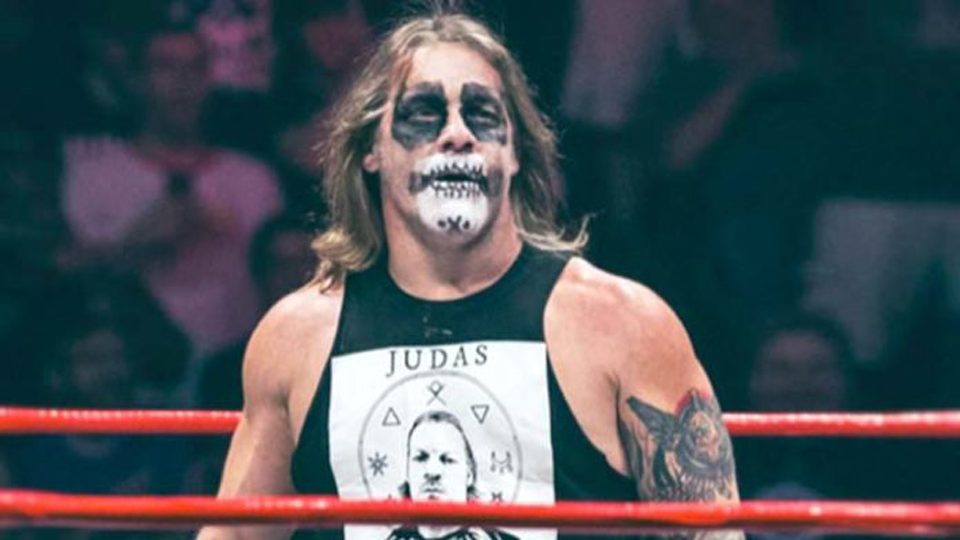 Current IWGP Intercontinental Champion and former WWE star Chris Jericho recently appeared on SiriusXM's Busted Open radio show, where among other things, he discussed being a free agent, his appearance at ALL IN, and what the future holds for him.
https://www.youtube.com/watch?v=y3lyH3EBBWc
Having previously stated he wouldn't take bookings in the US out of respect to Vince McMahon, Jericho's appearance at ALL IN seems to have gone against that, and now he seems to be doubling down on that aspect.
"There is a whole market now for hardcore wrestling fans. Maybe not even hardcore anymore. There's a whole strain of fans of wrestling that are excited about all of these other options. I mean I didn't think there was any chance of me doing ALL IN, but at this point in time, sure there's a chance. I mean if there's a match that's presented to me that's interesting if I'm free, like like why not? Like I'm really kind of enjoying this free agency and realizing why do I have to just keep it in Japan? What if I do want to do more stuff in the States?

"I'm not really worrying about what anybody thinks. At this point in time, I think for the first time in my career in 28 years, I'm kind of completely in control and it's fun, ya know? I really enjoy not having to run my ideas that I know are gonna work through a committee of two or three people, or having to wait three hours in front of a door to go pitch it to one guy and hope that he likes it. At this point in time, we're all pros and we know what works and what doesn't work, and if we're not sure we can ask other guys and kind of work together."
Jericho's appearance at ALL IN was his first non-WWE US appearance since 1999 when he was in WCW. That's a long time, and Jericho goes on to admit it's fun not working for Vince McMahon right now.
"In WWE when you work there, once again, you gotta go with whatever it is that he wants to go with. That's fine. When you work for Vince that's just the way it is, but it's fun to not work for Vince right now, and have some of these other ideas you can kind of explore."
Knowing Vince McMahon's history, I'm sure he's taking this as calmly and as collectedly as he always does. Which is to say, not at all.
Do you want to see Jericho open up to more US bookings? Let us know in the comments, on Twitter or on Discord today!