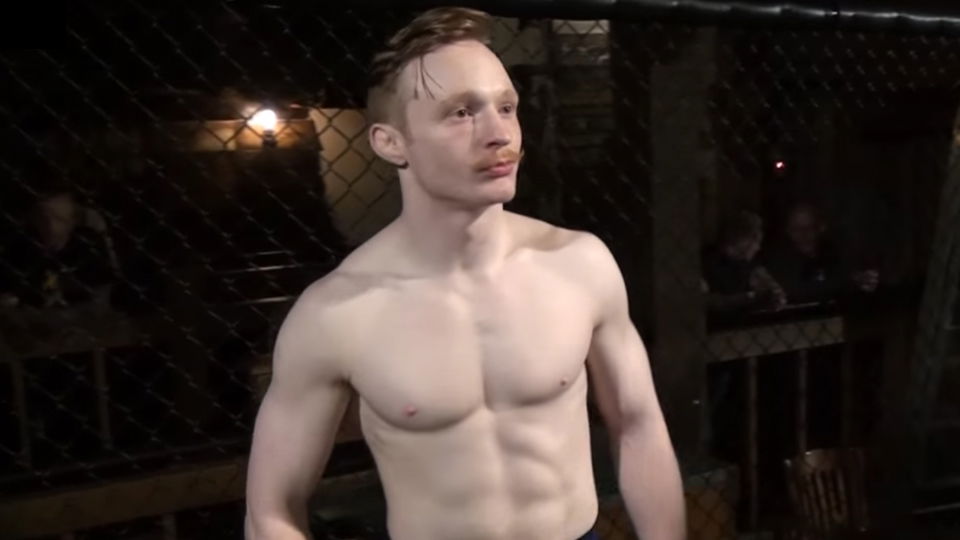 After confirming the release of Jack Gallagher from his contract with the company yesterday, WWE has now followed up by removing him from its website.
Usually, when a WWE talent is released, as we saw with the names released on April 15 due to cost cutting measures, their profile will be moved to the alumni section of WWE.com, whereas Gallagher's has been removed entirely.
The episode of 205 Live that aired last night featured Gallagher vs Jake Atlas in the main event. While the match is still featured on the show if you watch it on the Network, no photos from it were featured in the show's photo recap, while images from the other match were. Highlights of the match weren't uploaded to WWE's YouTube channel either.
Gallagher's release came after he was one of many names accused of abuse as part of the #SpeakingOut movement. WWE issued a statement on the matter (not specific to Gallagher, just the situation in general), which read:
"Individuals are responsible for their own personal actions. WWE has zero tolerance for matters involving domestic violence, child abuse and sexual assault. Upon arrest for such misconduct, a WWE talent will be immediately suspended. Upon conviction for such misconduct, a WWE talent will be immediately terminated.

WWE's ability to fine, suspend or terminate a WWE talent will not be, however, limited or compromised in any manner in the event incontrovertible evidence of such illegal misconduct is presented to WWE."
As of this writing, there is no word on whether the release of Jack Gallagher was related to the accusations made against him.