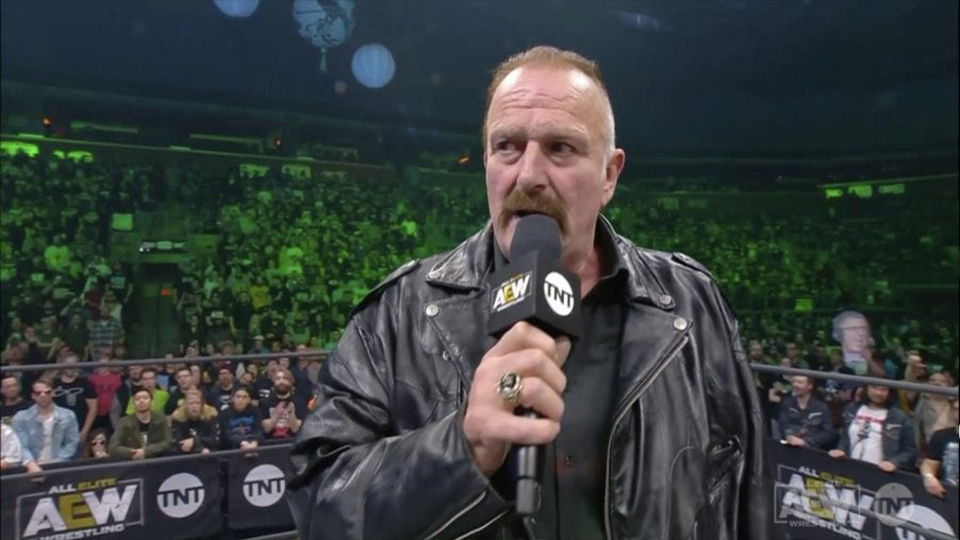 Jake Roberts made his All Elite Wrestling debut last week. He confronted Cody and promised to take his share of the pie by bringing in a client to slay Cody.
One week later, Roberts has posted a tease on Instagram. The following is his quote in full:
"Can you keep a secret about who MY client is?

He's a kicker, a biter, a hitter, a spliter, a puncher, and a pincher.

I guarantee he is NOT A NICE MAN!

Cody Rhodes is just his therapeutic crash test dummy

I WILL NOT APOLOGIZE…"
Many have theorized that Roberts' client(s) could be the debuting Lance Archer, Brodie Lee or both. Archer is set to make his debut at any time and would check all the boxes mentioned by Roberts on Instagram.
While Lee has not been officially signed as of this writing, he has been rumoured to be joining AEW since his departure from WWE in November. He would also fill all the requirements set by Roberts.
Who do you think the client of Jake Roberts is? Let us know on Twitter!