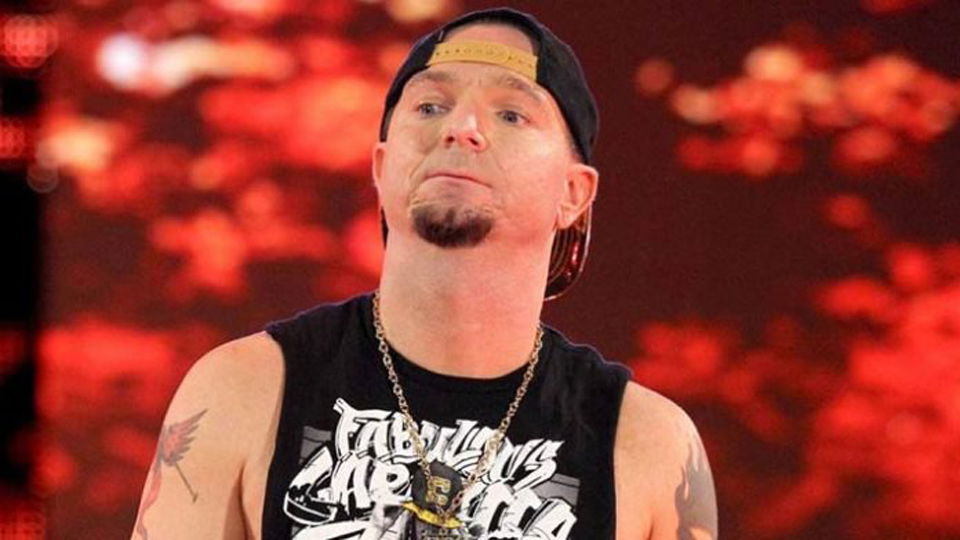 A 16-year-old girl has accused wrestler James Ellsworth of sending her nude photographs.
The accuser, who uses the Twitter handle @Kliqkid, tweeted the following:
https://twitter.com/Kliqkid/status/1063439576545533952?ref_src=twsrc%5Etfw%7Ctwcamp%5Etweetembed%7Ctwterm%5E1063439576545533952&ref_url=http%3A%2F%2Fwww.ringsidenews.com%2F2018%2F11%2F16%2Fjames-ellsworth-accused-of-sending-photos-of-underage-fan%2F
She then posted screenshots of the images Ellsworth supposedly sent as well as a DM from an unnamed female wrestler claiming to have had "very uncomfortable experience" with the former SmackDown star.
straight up pervert pic.twitter.com/xr7L0Af6dT

— Kenzie (@Kliqkid) November 16, 2018

She went on to post a video on Twitter explaining what had happened, as you can see below:
https://twitter.com/kliqkid/status/1063522829180829697?s=21
Ellsworth has come out on Twitter and vehemently denied the allegations via his lawyers:
My client, James Morris, known publicly and professionally as James Ellsworth has become aware of a number of baseless allegations. Mr. Morris has the utmost respect for women and categorically denies these inflammatory and despicable accusations. Bates & Garcia, Attorneys at Law

— James Ellsworth (@realellsworth) November 16, 2018
She has also suggested that former ECW star Sabu has also "flirted" with her via direct message.
We have to make it clear that Ellsworth has denied all the claims made against him.
This story was first reported by  ringsidenews.com