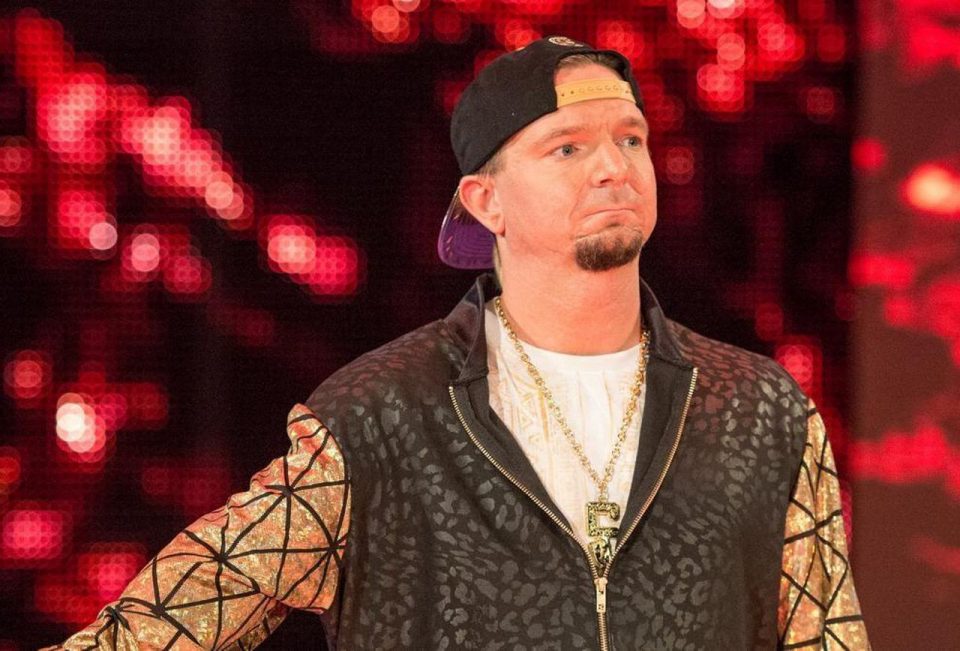 During a recent interview with Chris Van Vliet, James Ellsworth spoke about the nixed plans for him to wrestle and ultimately defeat Heath Slater at SummerSlam 2016 in a match that would have seen him earn a SmackDown contract.
However, it seems that this isn't the only match that WWE had planned for Ellsworth during his run with the company, as he has revealed that his final match with WWE was supposed to be a singles bout with Daniel Bryan.
Ellsworth noted that he was supposed to wrestle Daniel Bryan on the SmackDown 1000 show. If he won, which would have been unlikely, he'd have won back his job, courtesy of WrestlingInc
"My last appearance there, I did a WWE.com exclusive for SmackDown 1000. Originally, I was supposed to wrestle Daniel Bryan that night on that show, and AJ was supposed to be the referee. They were going to do to Daniel Bryan what Daniel did to AJ, where he made Dean Ambrose the referee and I wrestled AJ.

"If I won the match–because a couple of weeks prior, Paige fired me on SmackDown. That was my time, so if I were to win the match, I would get my job back. And AJ's the referee. You get to the building and plans change. I just wanted to wrestle Daniel Bryan again because I respect him so much."
What are your thoughts on the above story? Let us know in the comments on Twitter or Facebook.