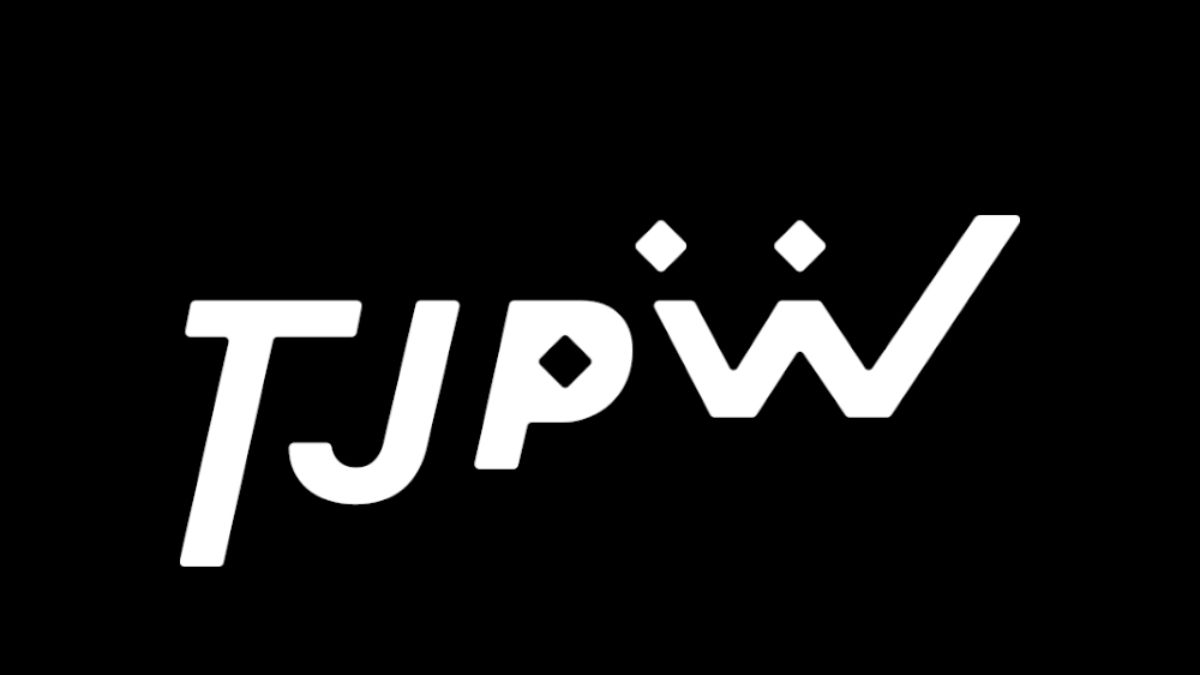 An independent star has called her Japan debut for TJPW "a dream."
Tokyo Joshi Pro Wrestling has become known for being the home of some of the best women's wrestling in the world with a litany of homegrown stars along with independent talent who make a name for themselves there.
Janai Kai is an independent star who has made a name for herself in the United States over the past few years with 2023 shaping up to be her most successful year of her young career.
Kai is set to make her first trip to Japan for TJPW, which she has admitted was something she has been striving for in pro wrestling.
Speaking with Fightful's Scott Edwards, Kai opened up on how going to Japan has been her dream from the start and something that she jumped at the chance of going. Janai said:
"On their end, I don't know how they came up with how they're gonna bring me in and where they're gonna put me. That's one thing. Before I went over there I did have a match with Miyu Yamashita, I was also in a triple threat with her and Billie (Starkz)."
"I was able to get a match with Maki Itoh as well. So right off the bat when I had a match with them, it felt good. I really loved working with them."
"It really got me thinking, 'Okay, this could be a foot in the door to really show that I can hang with these girls. Like, I can go and the possibility of me even going to Tokyo, it can happen this year."
Reflecting on her thought process and realizing that Japan was her dream, Kai said:
"So I took advantage and I was like, 'This is my dream. This is where I want to be since day one.' So I saw it. I saw the opportunity and I was like, we're gonna do this. We're gonna make it happen."
"These girls are coming over here and I want to make that impression, like, 'Hey, I want to go over there. I want to be part of TJPW even.' So I was able to do that. I was able to have the matches with them, I was able to talk to them a little bit just to get some good tips or advice to see how can I make this happen."
"As far as that went, that was before going and then when they reached out to me, I was like, 'Oh, man.' 'Cause they already had Billie over there, they announced that Trish (Adora) was going over there."
"So I was like, 'Now, they're looking at me to come in.' That made me really excited because that made me like, 'Okay, cool. Someone at least has their eyes on me. Someone at least is interested in me and my style.' Nowadays there's a lot of things going on."
"People are being brought into a bunch of different companies and a lot of eyes are everywhere. I was just wondering, where do I fit in? Where am I gonna go? If anything, I wasn't panicking too much about it. I was just remaining calm. My time will happen when it happens."
Janai Kai previously came up short in her second match for TJPW against Miu Watanabe for the International Princess Championship.
Kai will not only appear for Tokyo Joshi Pro Wrestling in Japan, but she will also be part of the promotion's first-ever United States show in Los Angeles during WrestleMania 39 week.
Transcription via Fightful
Think you're a wrestling mastermind? Well you can prove it by taking quizzes in our brand new quiz section! Don't forget to tweet us your results!