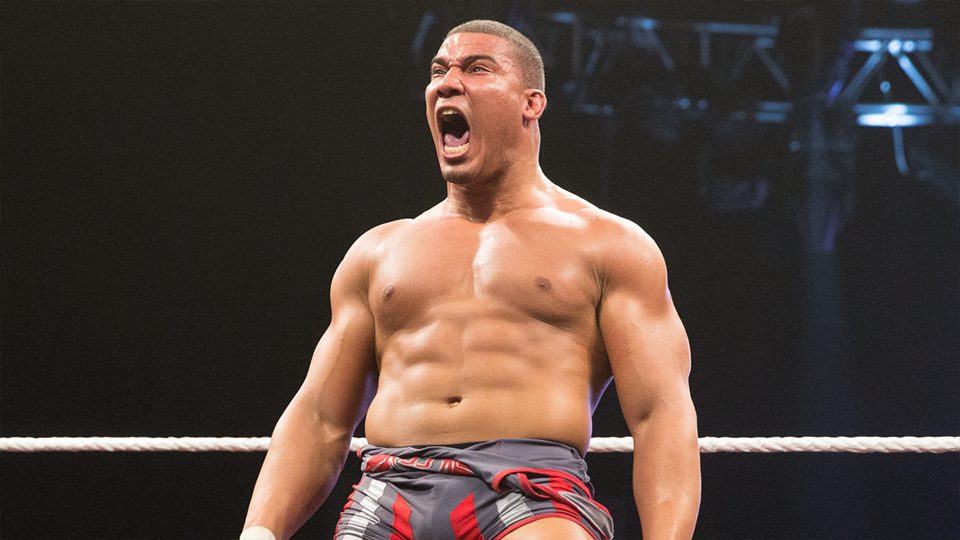 Jason Jordan has been out of action since January of this year after having surgery on his neck. While the issue was serious, it was believed it would be dealt with through relatively simply surgery.
Unfortunately not everything went to plan and Jordan has yet to make an appearance on WWE TV since (unless you count backstage cameos in the back of wider shots).
There were fears that he may never wrestle again, and he has been used as a backstage producer, presumably in case he is unable to make an in-ring return.
A couple of recent social media posts have suggested that his future may be a bit brighter, and that a return is a distinct possibility.
I'm ready to attack this week and make huge improvements! I've been trying to keep my eye on the prize and look at the big picture. I'm still on the road to recovery and I'm very optimistic about getting back to where I belong! pic.twitter.com/hven7dXOFF

— Jason Jordan (@JasonJordanJJ) November 11, 2018
And now it looks like he's taking further steps towards an in ring return, as PWInsider are reporting that Jordan was in Birmingham, Alabama last week for check ups on his neck, which suggest he may be closer than ever to a return.
Of course this may have just been a routine check up following his surgery earlier this year, but we sincerely hope it's a positive sign of things to come for him.
Get well soon, Mr Jordan-Angle.