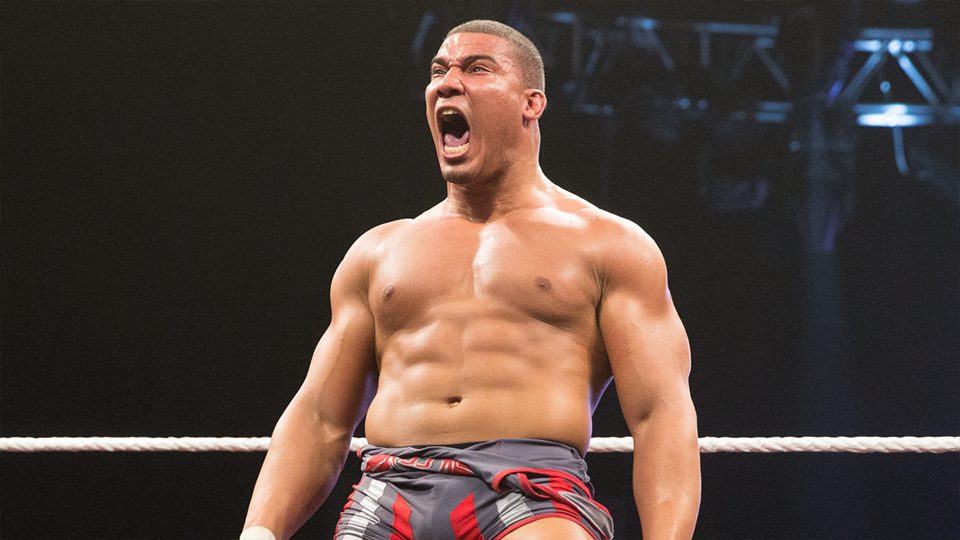 It has been reported that Edge will be making an in-ring return very soon, likely as an entrant in the men's Royal Rumble match. However, the Rated-R Superstar might not be the only retired WWE star to make a shock comeback in 2020.
During an interview with Chris Van Vliet, WWE Hall of Famer Kurt Angle discussed the likelihood of his storyline son Jason Jordan returning to the ring.
Angle noted that he expects Jordan to make a return to the ring, but did not specify when. He also stated that Jordan would likely require another surgery before stepping back inside the squared circle
"He's good. I do expect him to come back. He's still waiting. He's still having problems with his circulation and using his left hand. So, he's gonna have to wait a little bit longer. He might need another surgery. That might be the reason why he's not functioning properly. He got his strength and his size back up. He looks just like he did before."
After the in-ring return of Daniel Bryan and the fact that both Edge and Paige are speculated to be returning soon, it doesn't seem all that likely that Jordan could step back into the ring despite being told he'd never wrestle again.