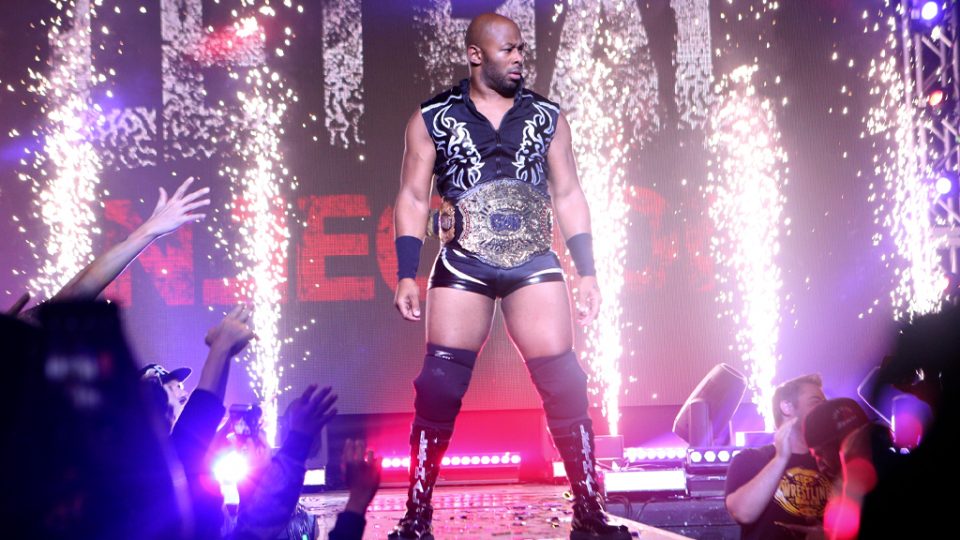 Jay Lethal is arguably the greatest Ring of Honor Champion ever. He has carried the flag for that promotion better than anyone over the last five years and he seems quite content with his position.
In a recent interview with the ROH Strong podcast, Lethal explained that he loves ROH and hates being asked when he's going to WWE. Here is the full quote, courtesy of Fightful:
"It's a question I've been asked multiple time and there is so much that goes into the answer. It's the worst question in the world. Even if I wanted to right now, you just don't go and knock on the door and say, 'Okay, I'm ready to start.' I just hate that question because it implies that it's just that simple to do. It also implies that you're not happy where you are.

I don't want to go anywhere else. I love Ring of Honor and am here to stay. I'm a big believer in the undertones of a question and there are so many layers to that question. You're implying that I shouldn't be where I am or I'm not happy where I am. It's just not that easy. I don't know what they expect of me. 'Oh, you know what, I've never thought of that.' It's just the worst question in the world."
Lethal is a two-time ROH World Champion, having held the title accumulatively longer than anyone. His most recent reign came to an end at last year's G1 Supercard event when he lost to Matt Taven.
Are you a fan of Jay Lethal? Let us know on Twitter!