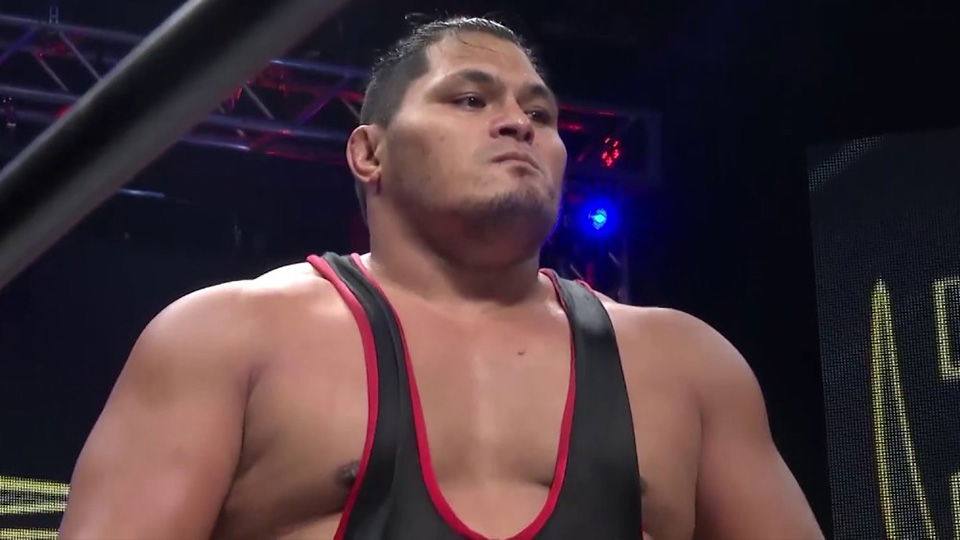 Jeff Cobb was touted as one of the biggest free agents of the new year. For now, it seems that he is staying with Ring of Honor but not exclusively.
Ryan Satin has reported that Cobb will be remaining with ROH on a per-show basis. He has not signed a new long-term deal but will continue to appear for the company. It was said weeks ago that Cobb has interest in continuing to work with New Japan Pro Wrestling and thus will likely continue to work with ROH.
He worked primarily in ROH last year, winning their Television Championship. He also worked numerous dates in New Japan last year. Cobb won the NEVER Openweight Championship and competed in the G1 Climax with little success.
As dates begin to be announced for WrestleMania 36 weekend, Cobb was announced for Josh Barnett's Bloodsport III. This just goes to show that you will see Cobb on indie shows this year until he signs an exclusive deal somewhere.
Where do you want to see Jeff Cobb sign long term? Let us know on Twitter or on Discord!