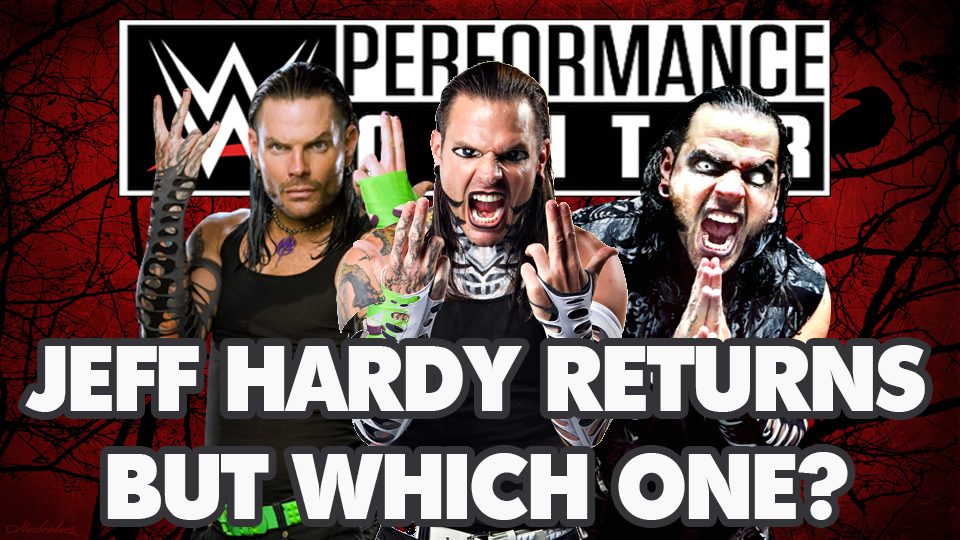 After his arrest and subsequent charge for driving whilst impaired, it isn't all bad news for Jeff Hardy. It's being reported today that the former WWE Raw Tag Team Champion has been spotted at the WWE Performance Centre in Orlando, Florida ahead of his return to action.
On the sidelines since September with a torn labrum and rotator cuff, Jeff has been cleared for some weeks by his surgeon and now needs WWE's approval to return to action, which I expect him to receive in the coming days. There is every chance the company will delay his return until after WrestleMania, however, as his court hearing is set to take place on April 16.
It remains to be seen whether Hardy will make an appearance as Brother Nero during tonight's 'Ultimate Deletion' match on Raw, which features his brother Matt and Bray Wyatt. Varying reports state that Jeff was part of recording for the angle, yet WWE may choose to remove his participation until the aforementioned criminal charges are resolved.
Once he does resume in-ring activities, it will be fascinating to see if it is as a singles star under his own name or as part of Matt's 'Woken Universe' under his alter ego.