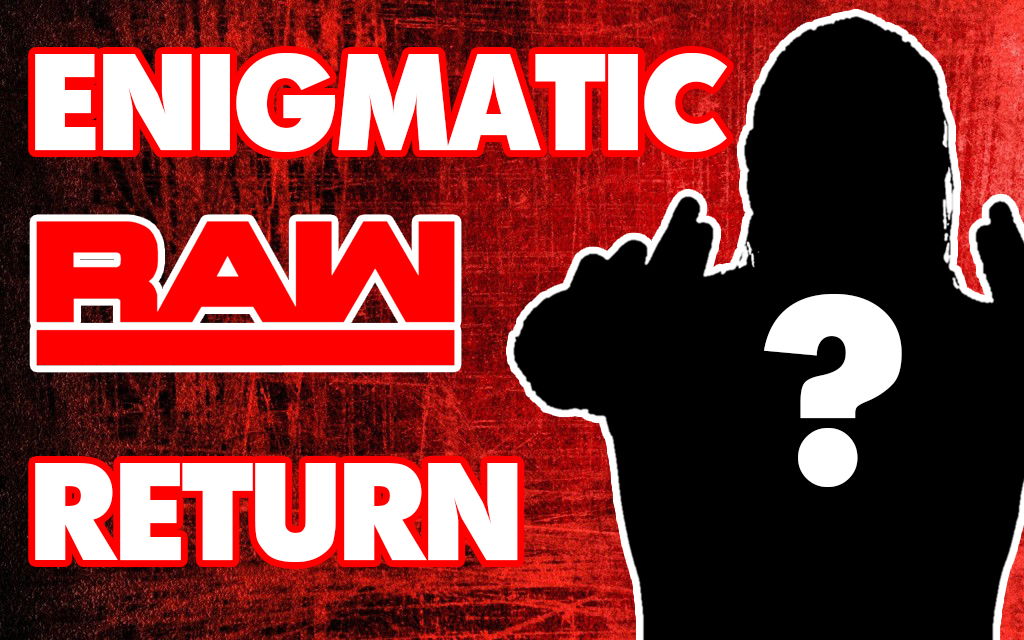 The Raw after WrestleMania is always the biggest, flashiest and often times highest-rated Raw show of the year. Big returns are set, debuts are made and WWE Creative always comes out firing on all cylinders.
The April 9, 2018 edition of Monday Night Raw was no exception, with several NXT stars making their main roster debuts, Bobby Lashley making his long-awaited return to the WWE ring and Samoa Joe returning from injury to challenge the Roman Empire. (An Empire that the WWE is destroying on purpose)
But last night was also the long-awaited return of Jeff Hardy to action. He has been out of the ring since September with a shoulder injury.
Jeff Hardy wasted no time re-inserting himself into the picture, as he teamed up with Seth Rollins and Finn Bálor to take on the Miztourage. This could be WWE writers putting Jeff Hardy into the WWE Intercontinental Championship picture, but it was the backstage segment which drew much more interest as Wyatt actually referred to him as 'Brother Nero', Jeff's Woken/Broken Universe persona.
Will Jeff Hardy once again embrace his 'Brother Nero' persona and join his brother Matt in the great war? Will he be cast into the waters of the Lake of Reincarnation and be reborn as Bray Wyatt has seemingly been?
Let's go to the video:
While this could all be just Jeff Hardy downplaying his eventual return as Brother Nero, it appears for the time being that he is being thrust into the picture for the I.C. Title while Woken/Broken/v.3 Matt Hardy will continue to team with Bray Wyatt.
This means sunny days ahead for all three parties, (Wyatt, Matt, and Jeff), as Jeff will only add more fire to an already packed I.C. Title picture and now that Matt and Bray have formed a tag team, the Woken/Broken storyline can finally take off the way it needs to.
And that is……