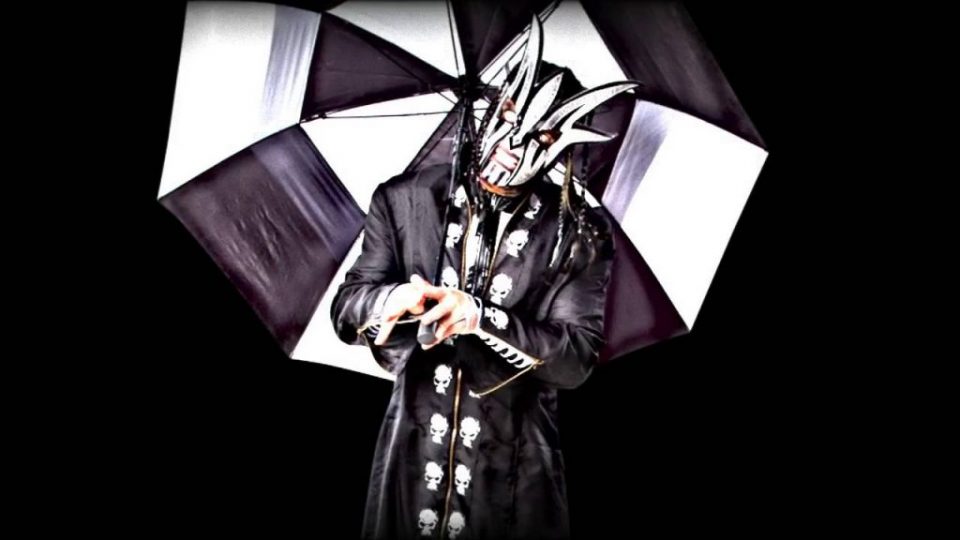 Jeff Hardy has not been seen in a WWE ring since it was revealed in April 2019 on Smackdown Live that he requires surgery on his injured knee. It is believed that he will be ready to return by mid-November 2019.
Since then, Jeff was arrested in South Carolina last month after being found passed out in a public stairwell.
Recently, Jeff took to Instagram to tease that a character from his days in TNA could be making its way to WWE when he is ready to return to the ring.
https://www.instagram.com/p/B1L82Z4nL16/
In the post, Jeff was promoting some of his upcoming musical performances while singing "It's Been A While" by Staind.
However, the screen cut to black before Willow appeared and laughed as the clip ended. This led some to speculate that the character could be appearing in a WWE ring for the first time before the end of the year.
It is not known if this will see Matt Hardy return to his Woken/Broken gimmick too upon Jeff's return to the company in the coming months.