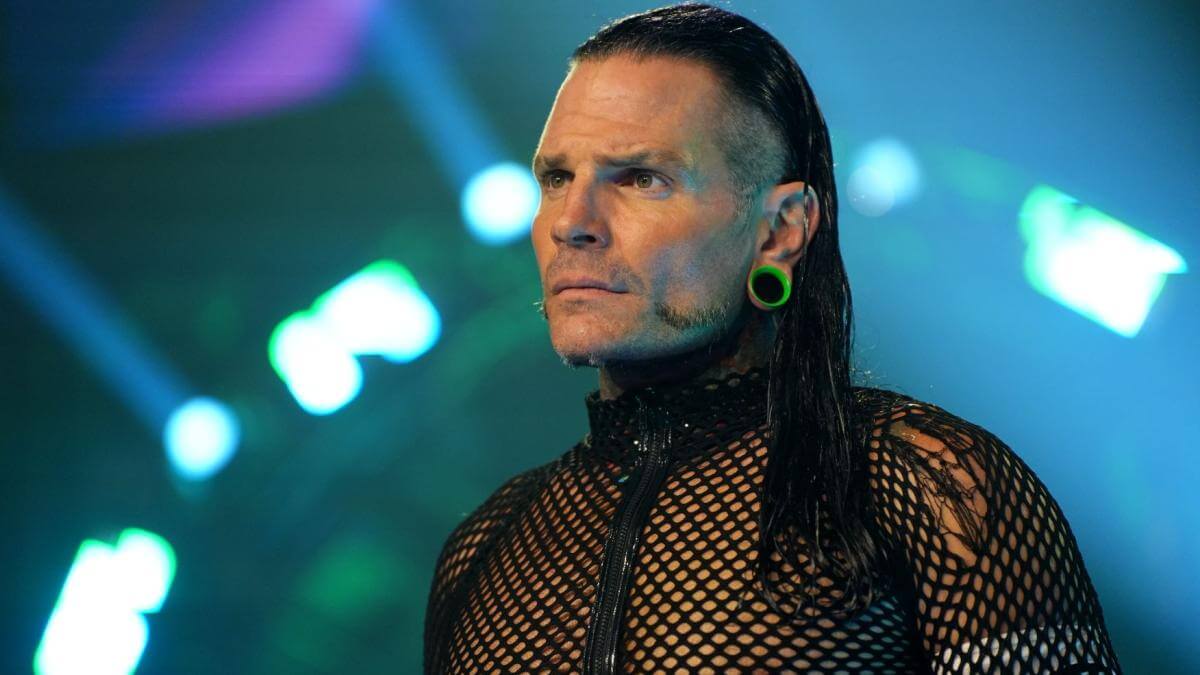 Matt Hardy has shared an update on Jeff Hardy, following the closure of the court case related to his DUI arrest last year.
Jeff Hardy was arrested for a DUI in June 2022. His two blood-alcohol tests after his arrest came in at 0.294 and 0.291. The legal limit in Florida is 0.08, which means Jeff was at 3.7 times the legal limit.
In a report from February 24, 2023, the Wrestling Observer revealed court records show that the case is now closed after Jeff submitted a written plea of 'nolo contendere' to all charges.
'Nolo contendere" translates from Latin as 'I do not wish to contend' and is a 'plea of no contest' without entering a guilty plea or admitting one's guilt.
You can read about Jeff's full sentence, which includes a 10-year suspension of Jeff's driving license, right here.
Speaking on his Extreme Life podcast, Matt Hardy opened up about Jeff Hardy's rehabilitation efforts:
"The first thing Jeff did whenever he got the opportunity, he traveled to Florida and stayed 90 days and did an extensive rehabilitation stint. Really intense work on himself. Even after those 90 days, he was doing outpatient, where he was going every week.
"He probably did 170 days altogether when it was said and done, on treatment on himself, being there and trying to rehabilitate himself and get to the bottom of this, 'why do you have issues? What causes this? How can we correct and change this?'
"It's one of those things, my brother, obviously, he's had so many addiction problems through the years, but he's never been this specific and in detail to try and work through it so much, really commit himself to this. 
"The reason I say it'll be different this time is because he went into it with a different mentality and he's never been this scared before.
"There was a lot of talk where they wanted him to go to prison for months and do this. They ended up working this deal where it was 30 days.
"One of the biggest things you're going to see with Jeff Hardy going forward is how he wants to share his story and help other people out. That's something he's been very adamant about already. He's been so motivated." 
Hardy remains a member of the AEW roster though will only be able to return from suspension 'upon successfully completing treatment and maintaining his sobriety.'
Matt stated that an AEW return for Jeff hadn't been talked about at the time of recording:
"That hasn't been talked about. Will it happen? Maybe. Maybe not. That isn't something that hasn't been talked about at all at this point and it certainly wasn't going to be like, his court case is done, he shows back up on AEW Dynamite."
We'll continue to provide any further updates on the situation at this link.
Transcription via Fightful. 
Think you're a wrestling mastermind? Well you can prove it by taking quizzes in our brand new quiz section! Don't forget to tweet us your results!