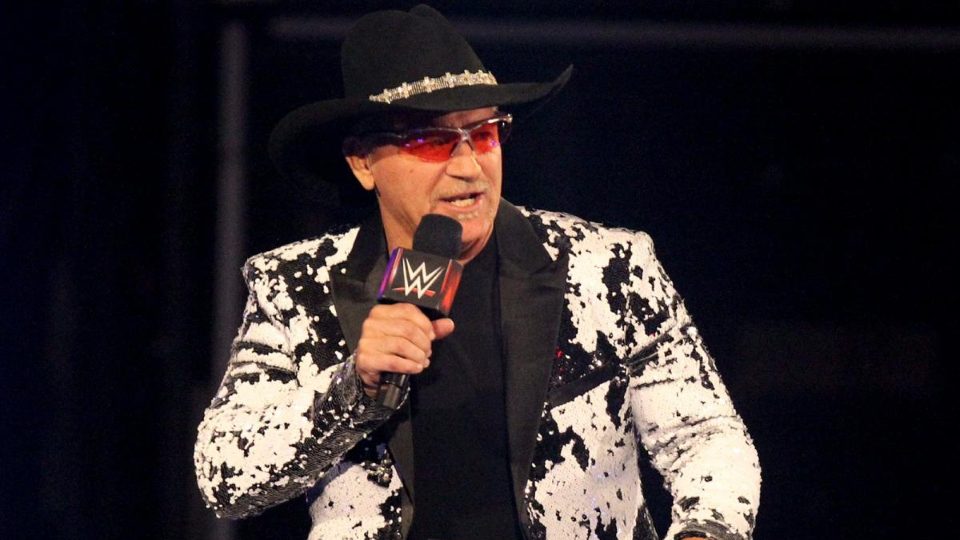 The lawsuit from Jeff Jarrett and Global Force Entertainment against IMPACT Wrestling's parent company Anthem has officially been dismissed.
This comes after the two parties reached a settlement after over two years of legal proceedings.
There is the caveat that the proceedings can be re-opened if the settlement falls through for any reason.
The case was dismissed on January 14 after the parties informed the court that they'd come to a settlement on January 8.
PWInsider notes that sources in WWE noticed that Jarrett has been in a "great mood" over the last week seemingly as a result of this.