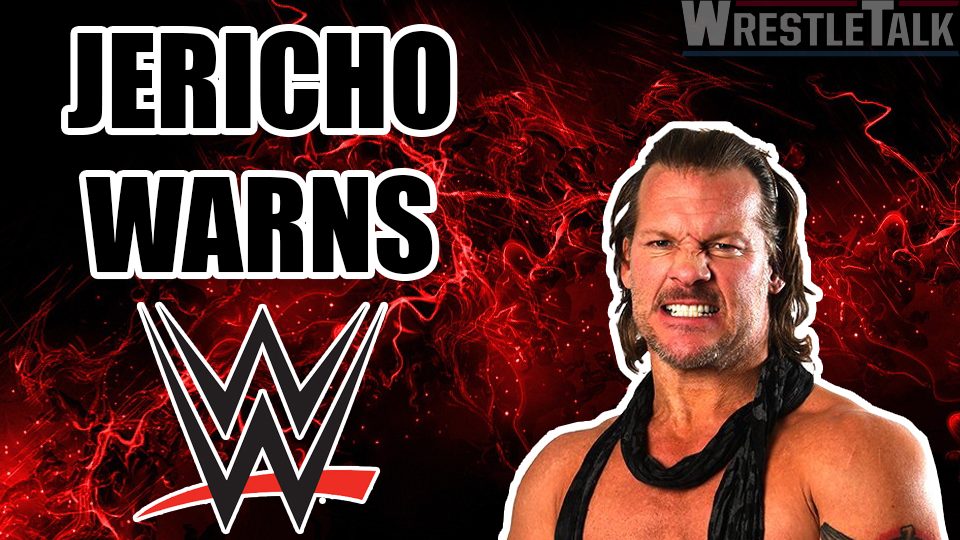 Chris Jericho has been a champion all over the world. His current run sees him as the IWGP Intercontinental Champion. Jericho sat down for an interview with the Winnipeg Free Press, where he spoke about New Japan's current plans for moving into more markets around the world.
"(NJPW) is a company that's slowly but surely increasing its worldwide popularity and basically breathing down the neck of the WWE. It's a Japanese wrestling company, the top stars are Japanese, but there we were, two foreigners, headlining and main eventing the Tokyo Dome. It would be like two Japanese football teams in the Super Bowl. The fact it's two guys from Winnipeg is a really huge deal."
Dominion has ended with the top two NJPW titles in the hands of Canadians.
"I'm not expecting a parade, but Kenny and I winning the top two titles, or Kenny and I headlining the Tokyo Dome, that's news that should be on the front page of the sports section or the entertainment section. If the folk festival comes to town and someone wins best folk festival appearance and is going to play at the Pyramid the next week, they'll get a story."
Jericho has said he won't work for New Japan in the US out of respect for Vince McMahon and Jericho's first title defense has not been announced yet.
New Japan's next big show will be the G1 Special in San Francisco on July 7th. The event will feature a stacked card, headlined by newly crowned IWGP Heavyweight Champion Kenny Omega taking on Cody Rhodes. This will be Omega's first title defense.
What's next for NJPW? And what's next for the IWGP Intercontinental Champion? Let us know in the comments below and on Twitter here.