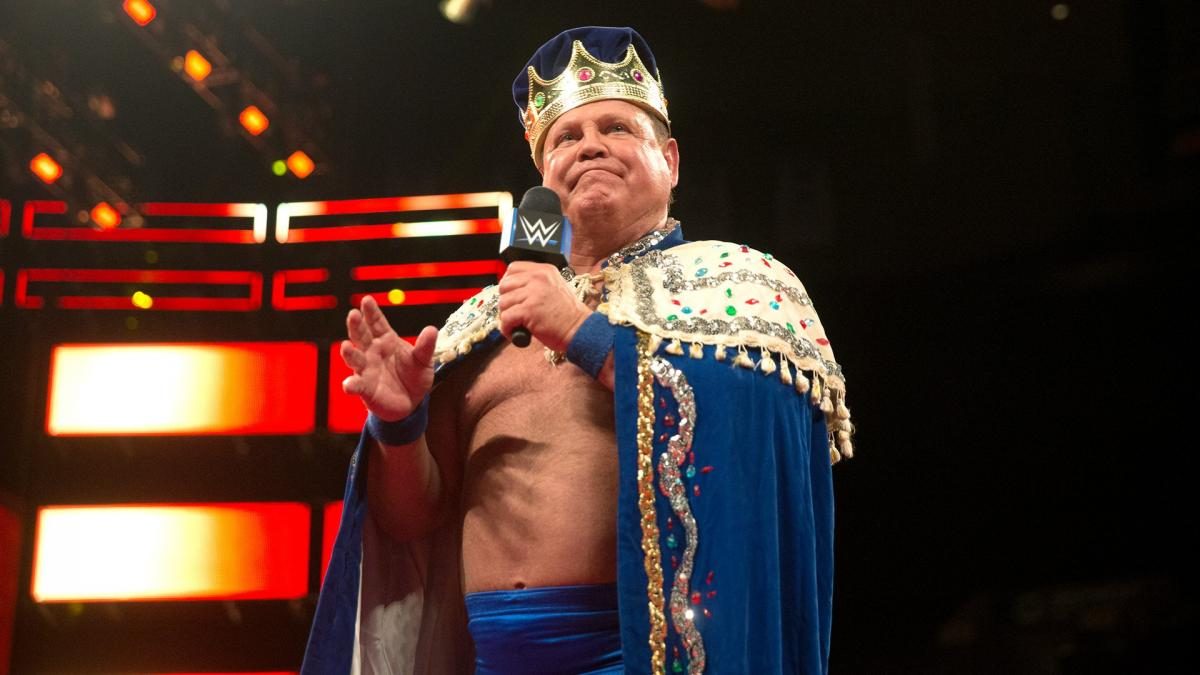 Jim Ross has now provided an update on Jerry 'The King' Lawler following his hospitalization, which you can find right here.
WWE Hall of Famer Jerry 'The King' Lawler has now been hospitalized, according to PWInsider.
Per PWInsider, Lawler suffered a medical episode at his condo in Florida on Monday afternoon (February 6).
While PWInsider has chosen not to report the nature of the issue, it was noted that the story that has made the rounds is that Lawler had met with some friends for lunch, and sometime after the meal he took ill and was rushed to hospital.
Neither WWE and Lawler's family have made an official statement about the situation at the time of writing.
Ricky Morton, a friend of Lawler's, has now followed up on a previous tweet expressing love for Lawler, writing:
Please direct good vibes, thoughts, & prayers to Jerry at this time.
Genuinely appreciate it & hope to hear good news in the very near future. ❤️
Lawler, who is 73 years old, most recently appeared for WWE at the January 28 Royal Rumble Kickoff show. His most recent public appearance was over the weekend at a signing in Florida.
Our thoughts are with the friends and family of Lawler at this time.
Please direct good vibes, thoughts, & prayers to Jerry at this time.

Genuinely appreciate it & hope to hear good news in the very near future. ❤️ https://t.co/TLcBP9EUH4

— Ricky Morton (@RealRickyMorton) February 7, 2023