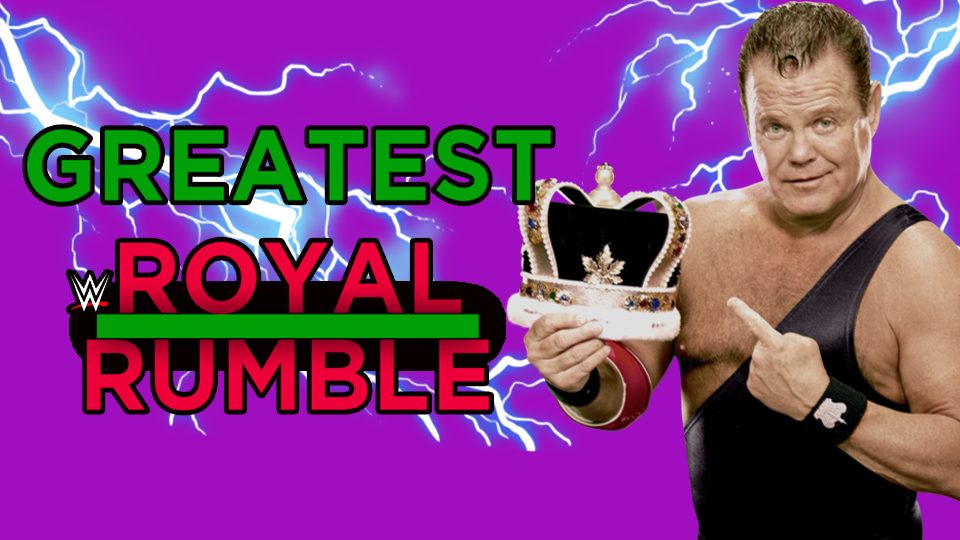 Another update about the upcoming Greatest Royal Rumble event in Saudi Arabia has surfaced online during WWE Hall of Famer Jerry Lawler's Dinner with the King podcast. On the show, Lawler announced that it is likely he and fellow WWE Hall of Famer Jim Ross will be on commentary for the event on April 27.
Although this is by no means a done deal, Lawler has confirmed:
"I'm going of there [Saudi Arabia]."
At the very least this comment strongly suggests that the 'King' will be at the event. We can simply hope that it will not be on any sort of kick-off panel as the Greatest Royal Rumble will be streamed on the WWE Network and therefore could include the staple introductory opener.
Lawler hasn't physically competed in a WWE ring since 2012 due to having a real-life heart attack whilst doing color commentary live on air. He did, however, take a superkick from Dolph Ziggler to the chest in January 2017 during a Lawler's 'King's Court' segment.
Despite now being on WWE's "no-touch list", as he has mentioned on a previous episode of Dinner with the King that also featured Kurt Angle and Daniel Bryan, Lawler teased returning to the squared circle for the event, stating:
"There's a good possibility that my music will be playing."
In-ring returns for previous members of the "no-touch list" have often caused concern in fans. I can't have been the only one terrified when Daniel Bryan started throwing kicks and taking bumps on SmackDown Live, right? Either way, it should be noted that the 'King' has been wrestling a limited schedule on the independent circuit, having a match as late as November last year.
Do you want to see Jerry 'The King' Lawler return to action in the WWE? Which other WWE legends should make a return at the Greatest Royal Rumble next month? Let us know in the comments below or on Twitter here.