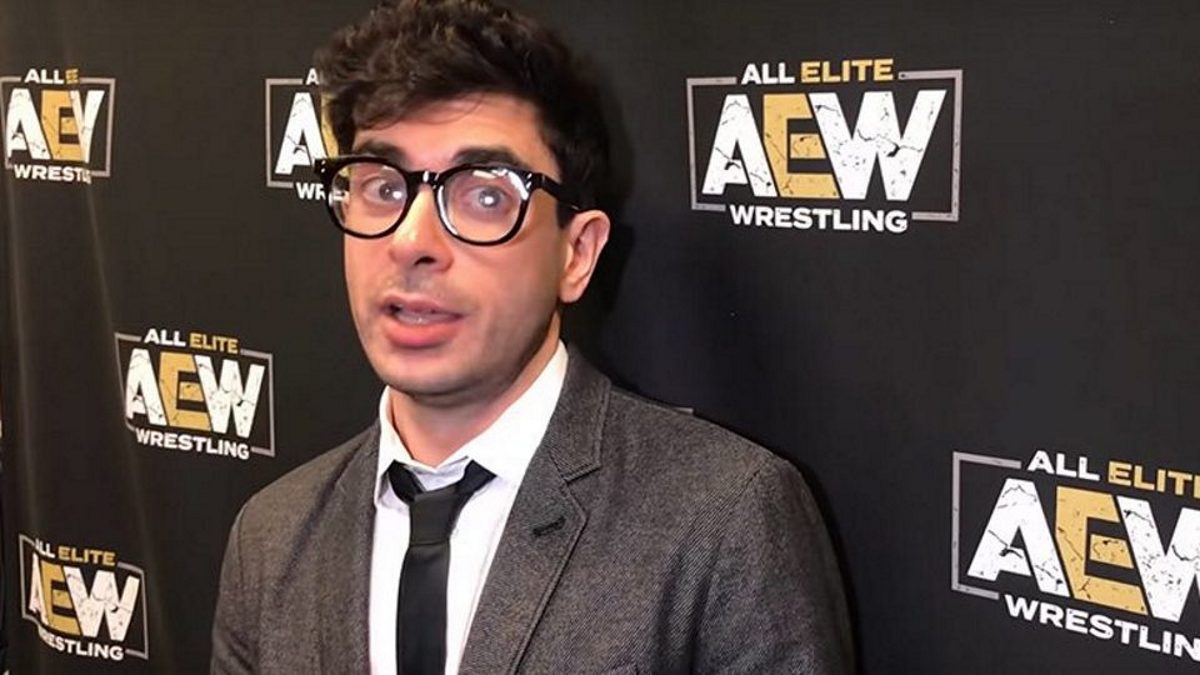 Jim Cornette has commented on the promo against WWE that Tony Khan cut on Friday on AEW's social media platforms, comparing Khan to a "Make-A-Wish kid".
Cornette had the following to say on Twitter in response to Tony Khan's promo. For those that haven't seen, Khan cut a promo on WWE amid reports that they are looking to enter a working relationship with NJPW:
I think @tonyschiavone24 and the rest of the @AEW staff should be commended for letting fans do promos with an on-air talent……oh, wait, this is actually a REAL promo? I thought it was a Make-A-Wish kid talking about the bouts between his action figures.
This comes after it was reported that both AEW and IMPACT Wrestling officials don't want to see WWE and NJPW enter a working relationship with one another.
Jim Cornette went into more details on his thoughts on the promo on his latest podcast episode, which you can check out below.
What are your thoughts on the above story? Let us know in the comments on Twitter or Facebook.