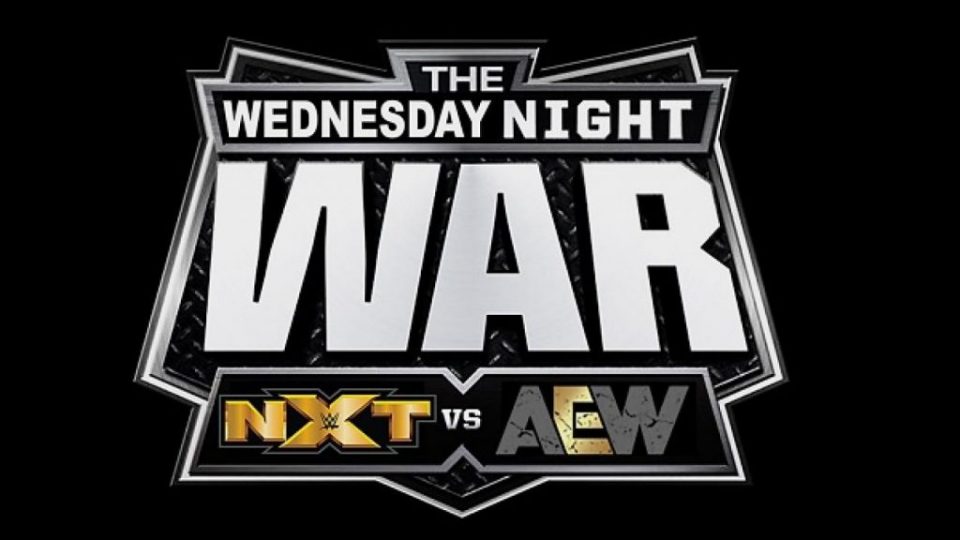 Controversial wrestling personality Jim Cornette has said a certain NXT star would fit in well in AEW, but not in a particularly complimentary way.
On the latest episode of the Jim Cornette Experience, Cornette reviewed this week's NXT including the match between Santos Escobar and Tyler Breeze.
Speaking about Breeze, Cornette and co-host Brian Last said:
Cornette: "I have already figured that Fandango or Fandancer or Breezango or Breezdancer, whatever these two f**king guys' gimmick is, is the worst babyface tag team gimmick ever outside AEW."

Last: "They are the Best Friends of NXT."

Cornette: "Well, apparently. But when he's not doing his entrance, because he's mad because this is a grudge match, he's even more boring than when he's doing his f**king silly f**king Chippendale dancer entrance. This was supposed to be a grudge match because they [Legado del Fantasma] kidnapped Fandancer last week and threw him in the trunk of a car. These kidnappers gotta get more original. So now Tyler Breeze wants to get even, but Escobar was basically all over him. I wrote – this is a note – Tyler Breeze looks like he should be in AEW. Escobar looks pretty good and he can work. Tyler Breeze looks like an average white guy in wrestling school, just to be honest.

"Tyler Breeze's comeback was four awkward forearms, a superkick to his opponent's left thigh, shoot to the buckle awkward forearm, shoot to the buckle awkward forearm, superkick, and Santos Escobar took one bump in all of that, so he's actually pretty smart."
If you use the quote included in this story please credit WrestleTalk.com and link back to this page.