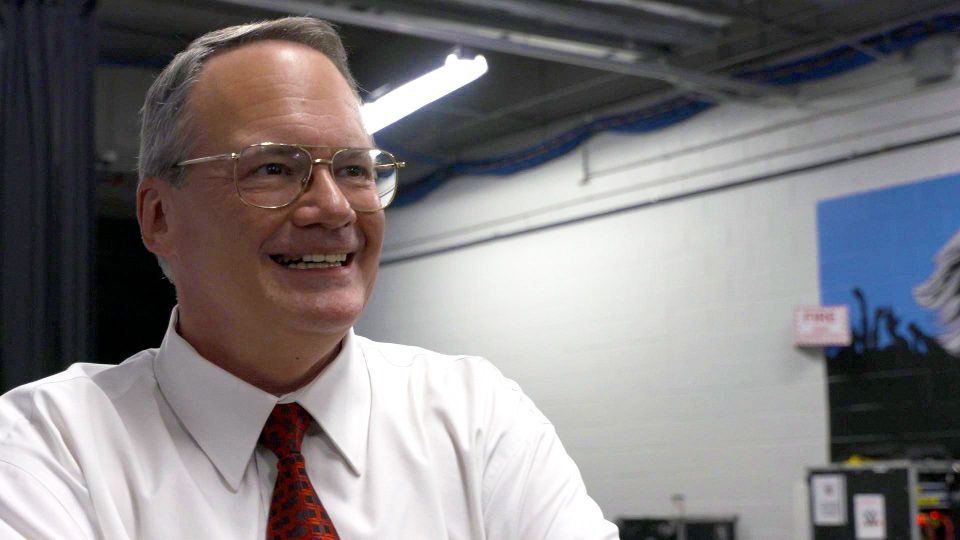 The rivalry between Jim Cornette and AEW may have reached a new level as Cornette's lawyer has possibly hit the promotion with a Cease & Desist.
This comes off the back of Joey Janela & Sonny Kiss claiming that they had permission to use the team name 'the New New Midnight Express'. The Midnight Express is of course the name of the team Cornette managed in the 1980s of Bobby Eaton & Dennis Condrey, which he highly regards as one of the best of all time.
Responding to Janela's tweets about the apparent new name, Cornette's lawyer Stephen New said that he's sent a Cease & Desist to Megha Parekh, who is the Chief Legal Officer of AEW.
It has come to light as per a United States Patent & Trademark Organisation filing that Cornette, Eaton, Condrey and Stan Lane applied for the trademark to 'Midnight Express' last month.
It is unknown for sure whether Janela & Kiss had actually received permission to use the name, or if New has actually sent the Cease & Desist, but the claims have all been made by the relevant parties – it just remains to be seen if they're legitimate or not.
We will keep you updated with any further developments as they happen.