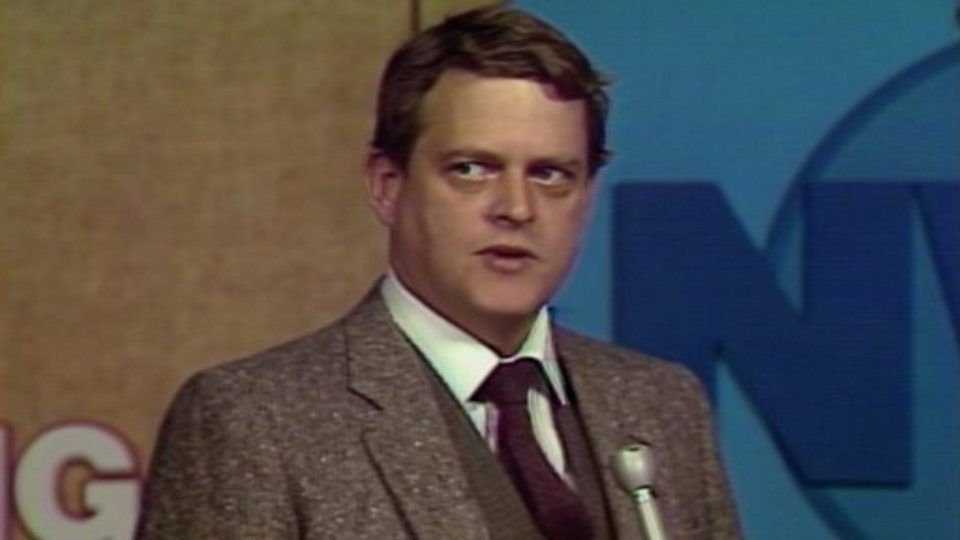 It is with deep sadness that we must report that legendary wrestling promoter Jim Crockett Jr. has passed away. He was 76 years old.
It had been recently reported that Crockett was put in hospice care dealing with liver and kidney failure. Robert Gibson of the Rock n Roll Express broke the news of Crockett's passing on his Facebook page tonight.
Crockett was a second-generation wrestling promoter responsible for running wrestling in the Carolinas for years. He would also serve a number of terms as President of the National Wrestling Alliance. Crockett would ultimately sell Jim Crockett Promotions to Ted Turner as the promotion would go on to become WCW.
Jim Crockett Jr. was the head of one of the most popular promotions in the world during the 80s. His roster was among the best in history, featuring the likes of Ric Flair, Dusty Rhodes, Ricky Steamboat, the Rock n Roll Express, the Midnight Express, and the Road Warriors.
From everyone here at WrestleTalk, we extend our deepest condolences to the friends, family, and fans of Jim Crockett Jr.