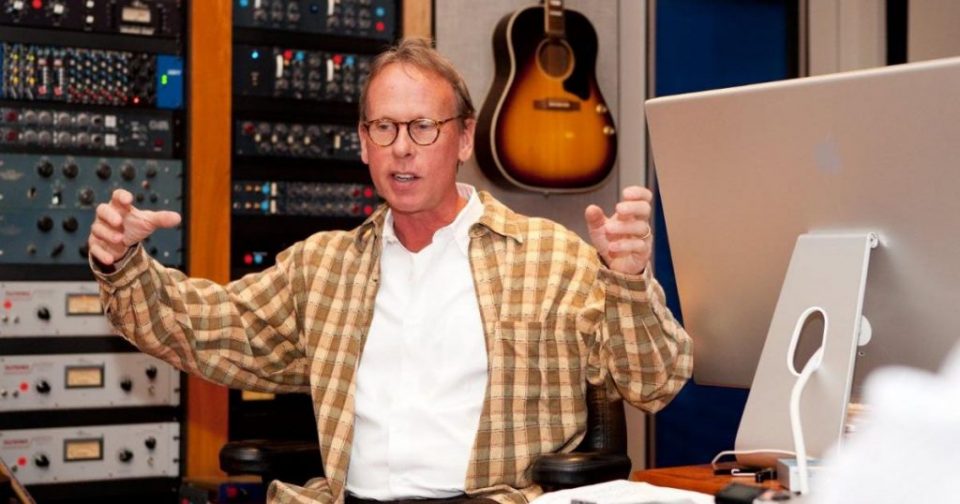 While speaking with Chris Van Vliet, former WWE entrance music composer Jim Johnston has slammed both WWE and All Elite Wrestling (AEW) for having "really mediocre" entrance music.
For those that don't know, Jim Johnston is responsible for creating some of the most iconic entrance themes in WWE history, and the composer thinks that the current music in wrestling isn't great:
"I felt a great responsibility, like part of these guy's careers and successes were in my hand. The music now in WWE and in AEW, I'm sorry if this is mean, it's all really homogenous and really mediocre and it doesn't have anything to do with the characters. And I think that's why there are less big stars. I don't think that there are no potential big stars on the rosters hiding there. Before Steve Austin was Steve Austin, he was The Ringmaster and there are lots of stories like that. These people need the right storyline, the right costuming and definitely the right music to lift them up."
During the interview, Jim Johnston opened up about creating Vince McMahon's iconic "No Chance" theme, and told Chris Van Vliet the unique inspiration he used for the theme, which you can read more about by clicking here.
What are your thoughts on the above story? Let us know in the comments on Twitter or Facebook.
Thanks to Ringside News for the transcription.