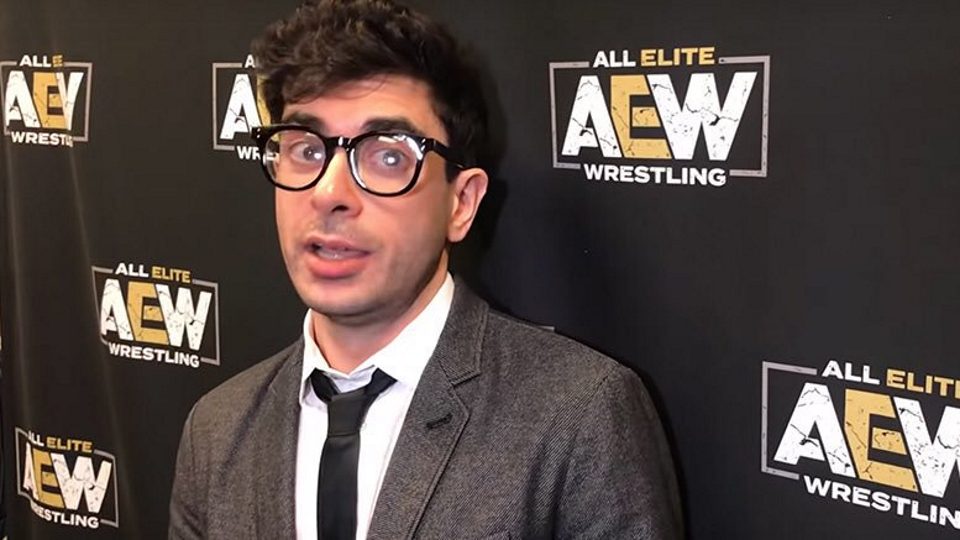 Given that AEW has only existed for little over a year, the roster the company has put together is incredibly impressive…if you ignore the tiny women's division.
Being able to watch the likes of PAC, Jon Moxley, Cody, Kenny Omega and the Young Bucks on a weekly basis is something many would never have been able to imagine just a couple of years ago.
The question for a lot of people is who the promotion is looking to sign next now that it has built such a strong core of wrestlers. Obviously the women's division needs a few more stars, but according to Jim Ross, there's a specific type of person AEW is trying to attract.
"Yeah, size, athletic big guys. I don't know who they'll sign, but I'm a big fan of Lance Archer, a fan of Jeff Cobb. I'm a big fan of Luke Harper in WWE. Good talents. Guys like that that have ability. That we can all see that have not been given the total opportunity to become a global star with the spotlight on them," said Ross on his podcast.
JR mentioned Archer and Harper, who are both reportedly in advanced talks with AEW and are likely debuting soon.
Dave Meltzer also reported on AEW's signing policy, and noted that there is no rush to sign new stars at the moment. Writing in the Wrestling Observer Newsletter, he said:
"For obvious reasons, AEW has the edge and priority, but AEW isn't in the mode of signing everyone with talent. They've slowed down on new people because they don't have enough TV to feature all the guys they have. So they aren't rushing to sign new guys."
Unlike WWE who just signs everyone ever, AEW appears to have more restraint over who it wants to sign, which is a good thing.