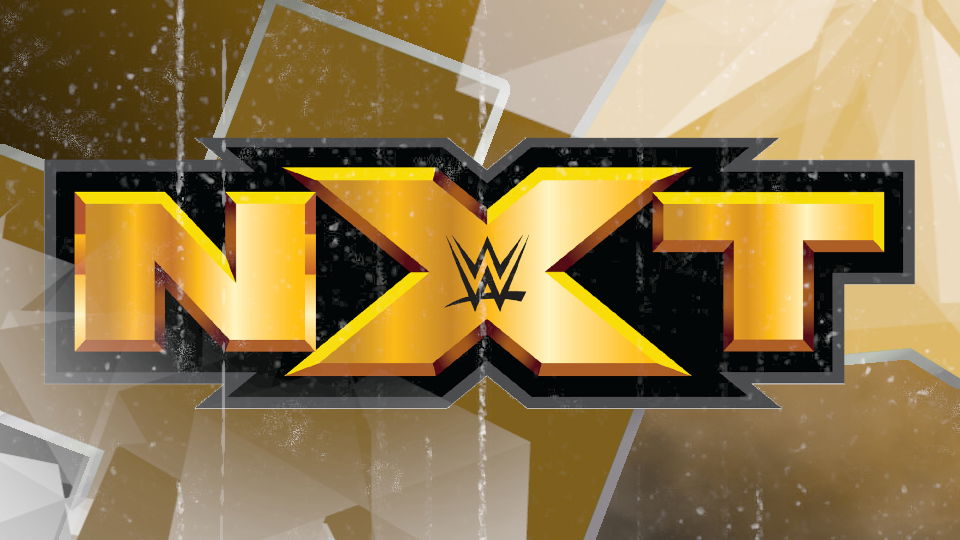 AEW's Jim Ross has been around the wrestling business for a very long time and has seen his fair share of good and bad people. He is likely one of the better judges on the matter and he recently spoke very highly of current NXT star Adam Cole.
On a recent episode of Grilling JR, Jim Ross spoke of when Britt Baker and Adam Cole made the trip to Jacksonville for a football game. He mentioned that Cole was a very nice man and a credit to the wrestling business. Here is the quote, courtesy of Wrestling Inc.:
"Britt Baker and Adam Cole are a couple and they've been a couple for a long time. She's still working her dental practice and they still live in Orlando. She came up to the game and she said I'm bringing Austin, [Adam Cole's] real name. So I'm thinking, you're bringing Steve Austin to the game? That's great. He's a good kid, Adam Cole. He's a good hand no doubt and a nice young man. He really is a nice young man and a credit to our business, but it had nothing to do with business. It was a football weekend, that's all it was. They drove up, went to the game, and they went home."
Cole recently won the men's WarGames match at NXT TakeOver WarGames alongside the other members of Undisputed Era.
What are your thoughts on the above story? Let us know in the comments on Twitter or Facebook.