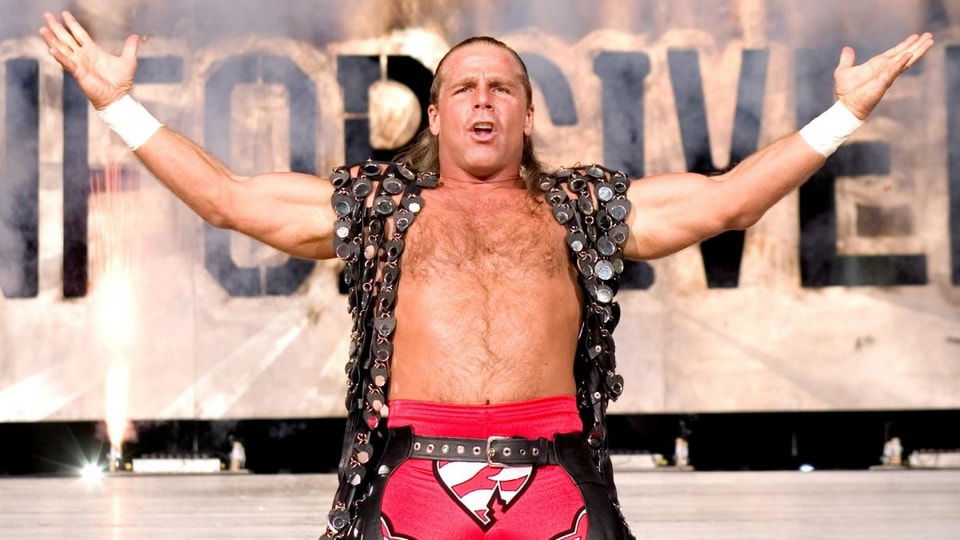 We recently surpassed the 16th anniversary of WWE WrestleMania XX, which was main evented by a fantastic triple threat match between World Heavyweight Champion Triple H, Shawn Michaels and Chris Benoit.
The match was made after Chris Benoit won the 2004 Royal Rumble, with Shawn Michaels being added later on. WWE Hall of Famer Jim Ross has opened up on Grilling JR about why HBK was added to the bout:
"We wanted to pass the torch in the most grandiose way that we could. To sell pay-per-views you've got that one angle – you needed that one shot. They're closing the show at WrestleMania for God's sake. So adding Shawn to that mix gave it a lot more star power and everybody knew Shawn wanted to be champion again. We all had a great story going in there with Shawn and his former best buddy Triple H. That all tied together.

"I think Vince believed that just because of the fact Benoit hadn't got completely over, we had confidence he's going to do really good. He's going to become an underdog champion, an undersized champion, who had no idea how big or small he was.

"But we had to get there, we had two guys giving Benoit the rub. Two guys that were obviously considered as major stars globally in the pro wrestling business. I think you're right on the money there, it just strengthened the card; it made the card more attractive. It became a bigger attraction with those three stars in it. The beneficiary was gonna be Benoit."
The match was won by Chris Benoit, with this run as World Heavyweight Champion being his only reign as World Champion in WWE. He would drop the title at that year's SummerSlam to Randy Orton.
What are your thoughts on the above story? Let us know in the comments on Twitter or Facebook.
Thanks to Inside The Ropes for the transcription.