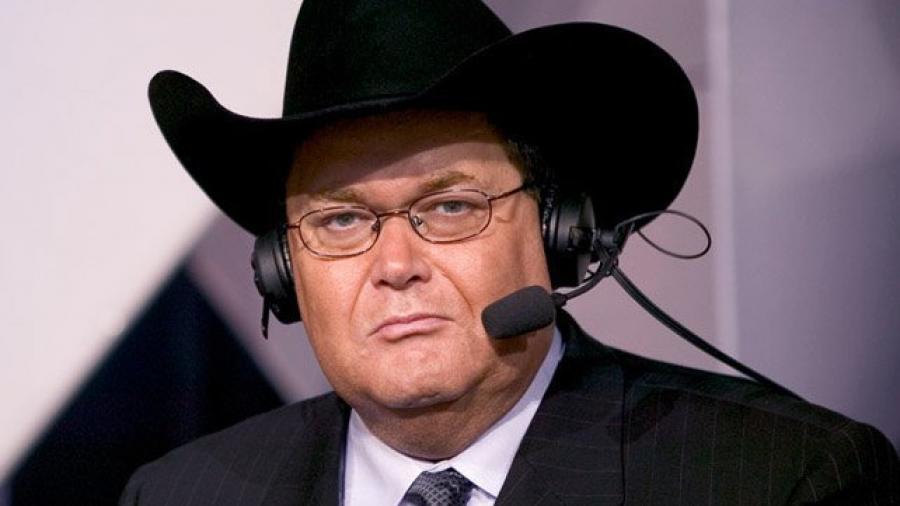 Legendary commentator and WWE Hall of Famer Jim Ross has questioned whether the media are doing the right thing by constantly "screaming" about Coronavirus.
The issue of Coronavirus is unmissable at the moment. You cannot go onto any news site, including this one, without seeing a story related to the pandemic. It currently seems like it is all anyone can talk about.
While speaking on his Grillin' JR podcast, the lead AEW announcer questioned if the media is doing the right thing by constantly speaking about Coronavirus when they don't know exactly what is going on:
"I don't know if the media is doing us any favors screaming about it. It's important to be aware, you have to be smart, and I understand washing your hands and not touching your face, but man there's a lot of unanswered questions, we're in uncharted waters.

"To me, it's kind of stupid. For a lot of people to project what's going to happen when they don't know all the information. We're talking about an unknown entity and an untraveled road and we're supposed to be able to navigate that through the media and I think that's wrong."
To an extent, I understand what JR is saying. A substantial amount of people are probably getting information about Coronavirus from unreputable news sources, leading to a surge in misinformation.
However, on a global pandemic like this, it is essential that the public are informed of the severity of what we are facing and how best to protect themselves and their families.