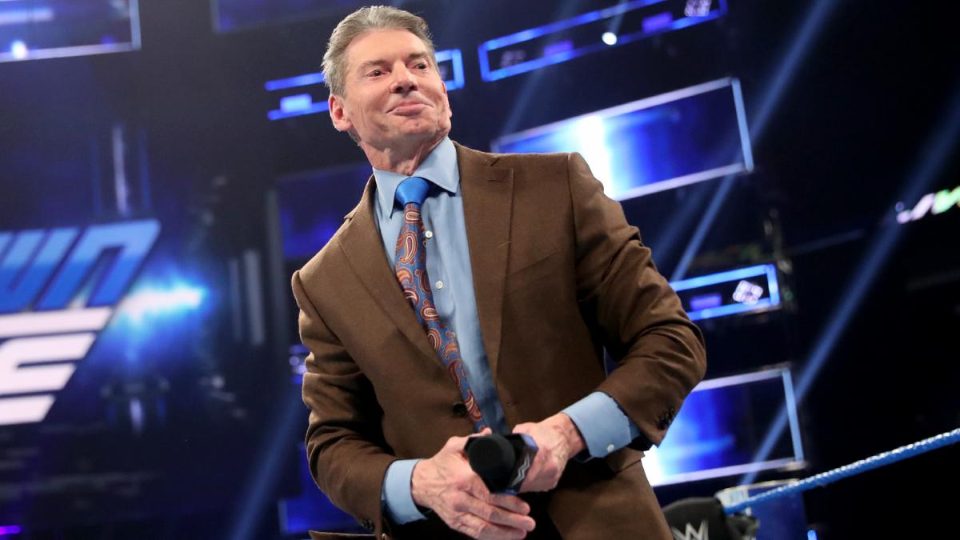 HaOn the latest episode of his Grilling JR podcast, AEW commentator and WWE Hall of Famer Jim Ross shockingly revealed that he once overheard NWA promoters plotting to have Vince McMahon killed.
https://www.youtube.com/watch?v=0g-U9YXeEfM
Ross shockingly revealed that many years ago, while he was hiding in a bathroom stall, that he heard members of the NWA team talking about how they could have Vince McMahon killed.
"I make my way to the men's room. I go into the first available stall. Might have been the only stall in there. And I get down to do my business, and here comes a bunch of guys walking in off of that meeting. Famous wrestling promoters. Hall of Fame men. Some of the most famous men in pro wrestling history, are in my little bathroom.]

"And I'm sitting there trying to be discreet. You ever try to be discreet when you really need to go? It's hard, it's very sad. It's really said. Anyway, they start talking about Vince. So one voice, very distinctive voice, says, 'I could have the motherf**ker killed for $700. Why don't we just do that?' Then like I was surrounded by a bunch of little David Copperfields, my feet started elevating off the floor of the bathroom.

"Because I didn't want anybody to see there's anybody in there. They hadn't noticed, they hadn't said anything. And so that was kind of where that ended. They washed their hands, and I can't wait to lower my feet back to the floor because my abdomen was hurting, 'cause I was in bad shape. And they leave."
For those who aren't aware, the NWA promoters clearly didn't go through with their plans to have Vince McMahon killed all those years ago.