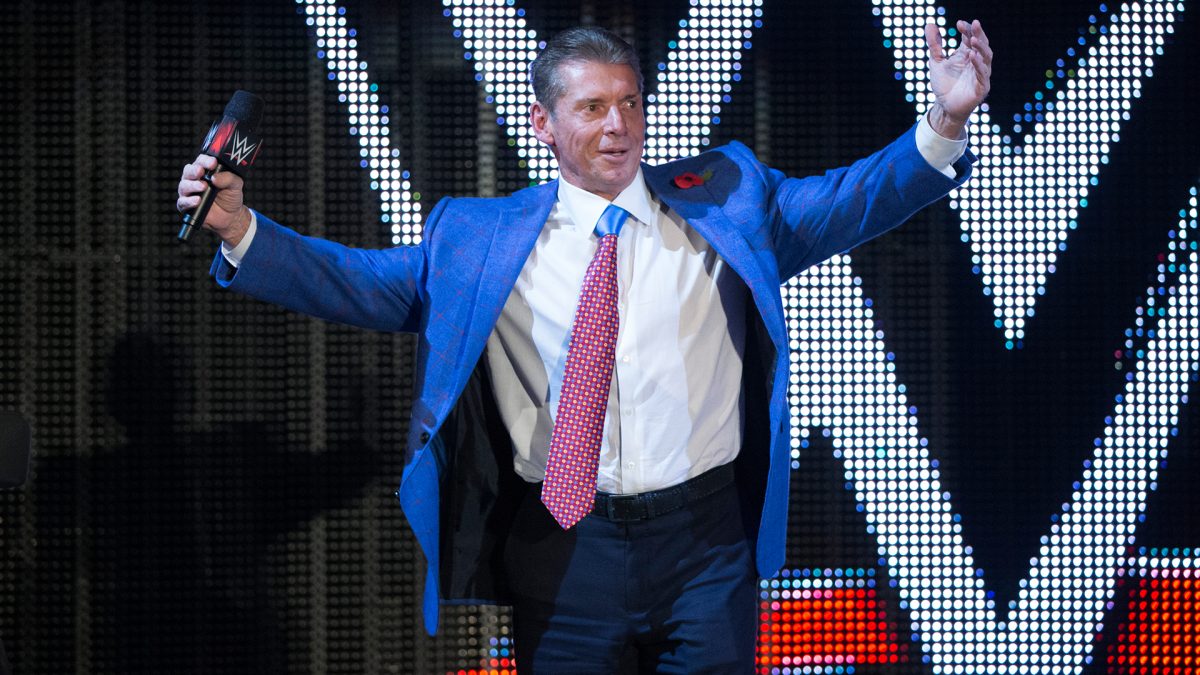 Speaking on his Grilling JR podcast, former WWE Head of Talent Relations Jim Ross has revealed which WCW star Vince McMahon really wanted to bring into his company.
Jim Ross explained that it wasn't the likes of Ric Flair, Scott Hall, Hulk Hogan or even Sting that Vince McMahon wanted to bring into WWE, but his main target was actually Goldberg.
Ross said:
"He was very interested in Goldberg. I don't think he was not interested in any of those stars like Flair, Hogan, Sting, Nash, Scott Hall, he was just more invested in some others than not.

"If I had to say one guy, for me the one guy would've been Sting followed by Goldberg, for Vince it was Goldberg then Sting later on. I'm assuming this is somewhat accurate."
Goldberg signed with WWE in 2003 before leaving the company after his infamous match with Brock Lesnar at WrestleMania 20 the following year. The former footballer then returned in 2016, and has been working on-and-off with the company ever since.
Goldberg has two more years left on his current WWE contract, which is believed to see him wrestle two matches per year for the company. Goldberg still has one more match on his deal this year.
What are your thoughts on the above story? Let us know in the comments on Twitter or Facebook.
Thanks to WrestlingInc for the transcriptions.