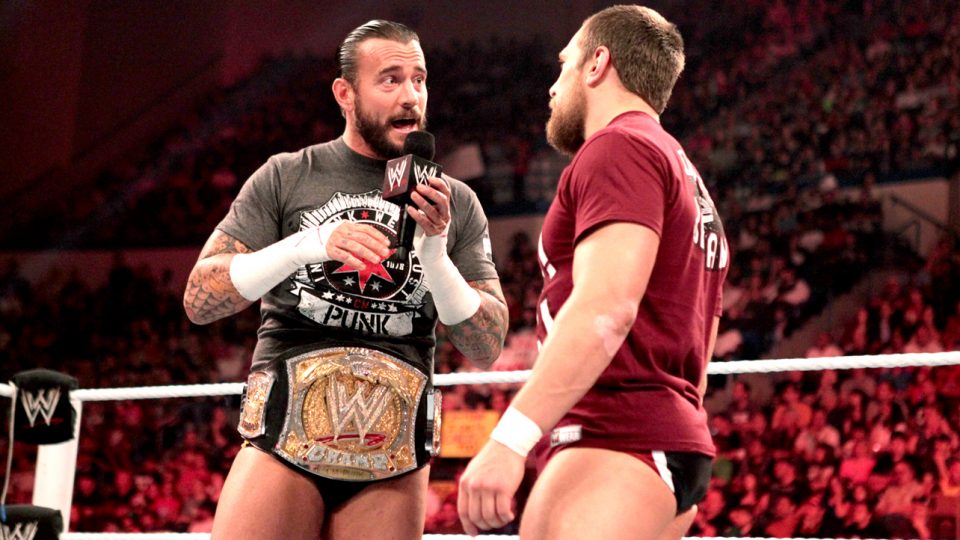 Just over a week removed from All In and the indie showpiece is still making waves across the wrestling landscape.
In the latest edition of his weekly podcast, The Jim Ross Report, WWE Hall of Famer, Jim Ross, praised the event – while also discussing one rather notable absence.
A particular point of emphasis was just how successful All In was on a commercial basis:
"They set record business. The Fite app is saying that their PPV business is the biggest they've ever had and it will easily exceed one million dollars in sales. They just did phenomenal business. I talked to Mike Weber [COO of Fite] and Mike told me that Fite was the number one sports app over the weekend in the land. That means that this wrestling event orchestrated by Cody, The Young Bucks and certainly Conrad Thompson, drove more revenue than MLB TV, ESPN, Fubo TV, UFC and even the fantasy football draft. That's some app business, baby!"
One contentious topic however was CM Punk's decision not to show up at All In. There was rampant speculation in the build up that he may be making a surprise appearance, which was compounded by the announcement that the event was being held at the Sears Centre, just 25 miles outside of the Chicago native's hometown.
Despite reports in the days leading up to the show suggesting that the controversial former WWE Champion would almost certainly not be participating in the event, many fans were nevertheless ultimately left disappointed that his involvement in the spectacle was confined to a meet-and-greet held the day before.
'Good Ol' JR' addressed these fans criticisms:
"This kinda bothered me. CM Punk had a great signing that did phenomenal business for him and for Pro Wrestling Tees… Punk did not show up at All In – and I don't even think that is the right terminology. I said that he 'didn't show up' [as if] he was supposed to show up and then didn't. And that's not true either. CM Punk was never advertised to be at All In. I was not disappointed watching the replay on Fite that he was not there, because I never expected him to be there.

I just think we all need to move on, really. Let the guy be happy in whatever he wants to do. I enjoyed his work for a long time and if he wants to move on, let him move on."
There you have it, folks. It certainly sounds from JR's perspective like Punk has no immediate designs on making a return to the ring, and that it may be time for us to move on.
Of course, that's exactly what they would want you think. To maximise the response the he does make a surprise comeback…
So, CM Punk return… confirmed? I guess?
Until then, we'll just have to make due speculating about the surprises Cody and the Young Bucks have in store for us come All In 2.
(credit to WrestlingInc.com for the transcriptions)
Were you at all disappointed not to see CM Punk at All In? Leave us your thoughts in the comments below. You can also get in touch with us on Twitter and on Discord.