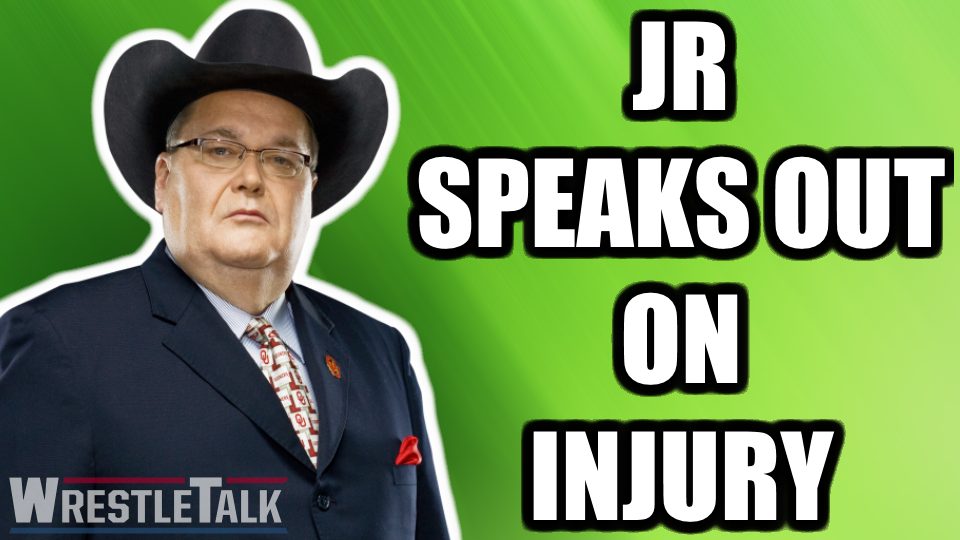 Injuries are a common occurrence in the wrestling business; an occupational hazard some might say.
Try as they might, it is unavoidable for wrestlers. What is even less common, however, is an injury to one of the commentary team.
As you have probably heard, the recent G1 Special in San Francisco sadly saw 2 unfortunate injuries to 2 of the company's biggest names. The first was a neck injury to Hiromu Takahashi after a botched Dragon Driver which needed immediate medical attention after the match.
The second occurred during the IWGP United States Championship match between Juice Robinson and Jay White. A suplex into the guard railings from White to Robinson caused the 66-year-old commentator Jim Ross to go flying from his chair, breaking his ribs in the process.
https://youtu.be/pmKLoW3LwvI
Ross has now finally broken his silence on the incident. In a recent episode of The Ross Report, Jim's podcast, he said:
"All I know is that the situation was inept, it was dangerous, and it was unnecessary."
The guard rails in NJPW are very loosely connected to each other and seem to be used more often as weapons rather than safety for the audience. It was perhaps only a matter of time till an incident like this would happen.
Do you think NJPW need to take safer precaution when it comes to protecting the audience/crew members? Let us know down in the comment section below or on Twitter here. You can also join us on Discord to chat with Oli, Luke, the magazine team, the website writers and each other here!