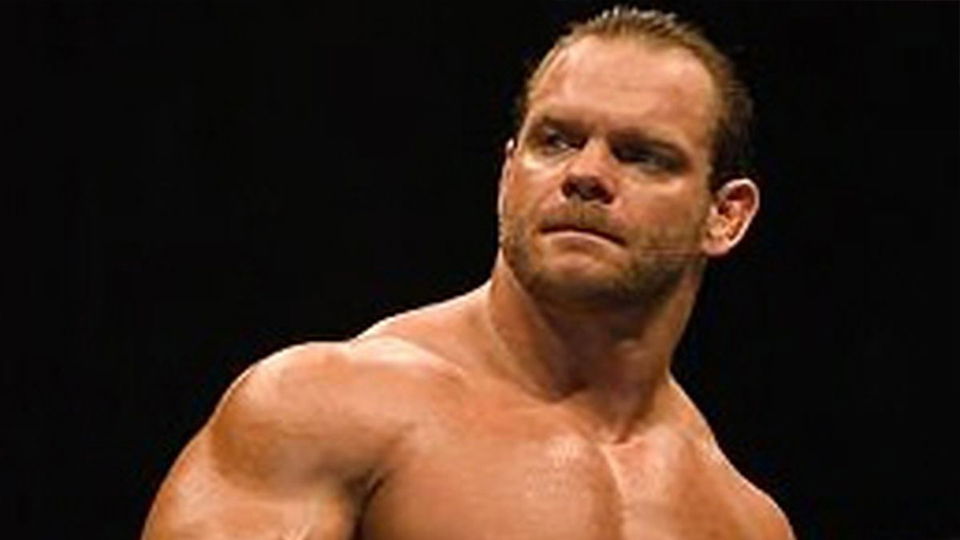 On the most recent episode of his Grillin' JR Podcast, WWE Hall of Famer Jim Ross opened up about the time that Chris Benoit kicked former WWE Champion The Miz out of the locker room.
The lead AEW commentator spoke about the influence that Chris Benoit had within the WWE locker room, noting that the former World Heavyweight Champion "policed his territory". He also opened up about what went down between Benoit and The Miz:
"Chris Benoit policed his territory. Benoit represented the business as best he knew at the time, but he didn't take it to the next step and put the crossface on The Miz or beat the sh** out of him. If he beat the sh** out of him, none of the talents would've said anything, but nobody deserves to be physically assaulted at the workplace. The verbal thrashing? Have at it. Exile? Have at it. Physicality? Ain't going to happen."
During the podcast, Jim Ross spoke about how he wasn't the biggest fan of The Miz heading into the main event of WrestleMania XXVII. However, JR' did explain that he was impressed with how hard Miz worked to get himself over as a heel:
"Miz worked his ass off to become that heel. He was never going to be a killer heel, he was never going to be a monster heel, but he can be an amazing chicken s**t heel. It's kind of the same characterization to MJF in AEW, he's going to be a chicken s–t heel for the rest of his career. He's never going to be 6'4", he's never going to look like some of these big monsters. Miz has done that tenfold.

"I still wasn't totally sold with the booking. I liked it from the standpoint that it was different and new, it let your baby face John Cena chase [the title]. I wasn't sure what kind of match they would have, but the bottom line is they delivered. I was wrong in that regard; I gained a lot more respect for The Miz on that day."
Thanks to Wrestling Inc for the transcriptions.