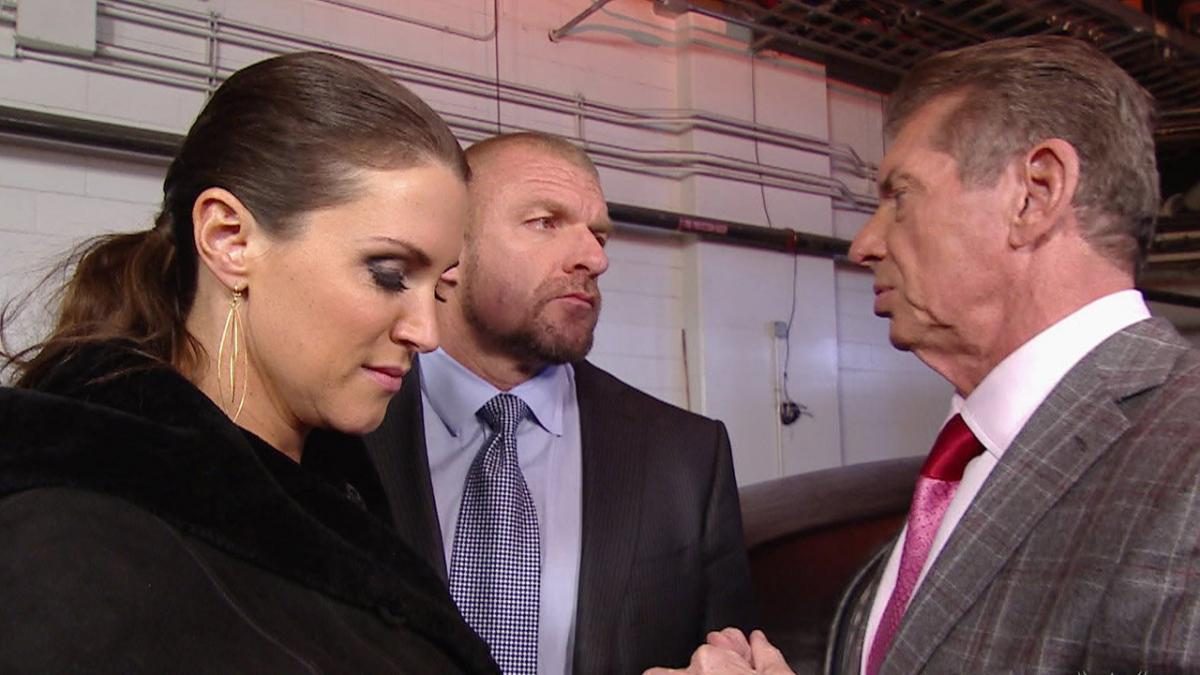 Jim Ross is of the opinion that if WWE is sold, Triple H and Stephanie McMahon should run the company.
Speaking on the Sports Illustrated Media Podcast, Ross hypothesized about what happens if WWE is sold. The conclusion he came to was Triple H and Stephanie McMahon are the people best suited to run WWE. Here is the quote, courtesy of Fightful:
"Let's say it sells. It has to be sold with the thought in mind that there are people in place to run it. It's a unique genre and takes a special breed, background, and desire to make it work. Our audience now with social media are more educated. Wrestling fans have something to carry their flag around and people are paying attention in a great way. If I were going to sell WWE, who better to run it than Triple H and his wife? The DNA is there, the experience, Vince has given them a great opportunity to have more experience in upper management.

"The key thing is talent and television. One without the other doesn't make any money. If they do sell, it'd be a huge win for all involved, especially the family. It's no guaranteed that (if they sell), Triple H and Stephanie have to find new jobs. I assume they'll be running it."
Jim Ross currently works as an announcer for All Elite Wrestling.
To make sure you stay updated with all the latest wrestling news, add WrestleTalk.com to your Google Discover feed and follow us on Twitter!