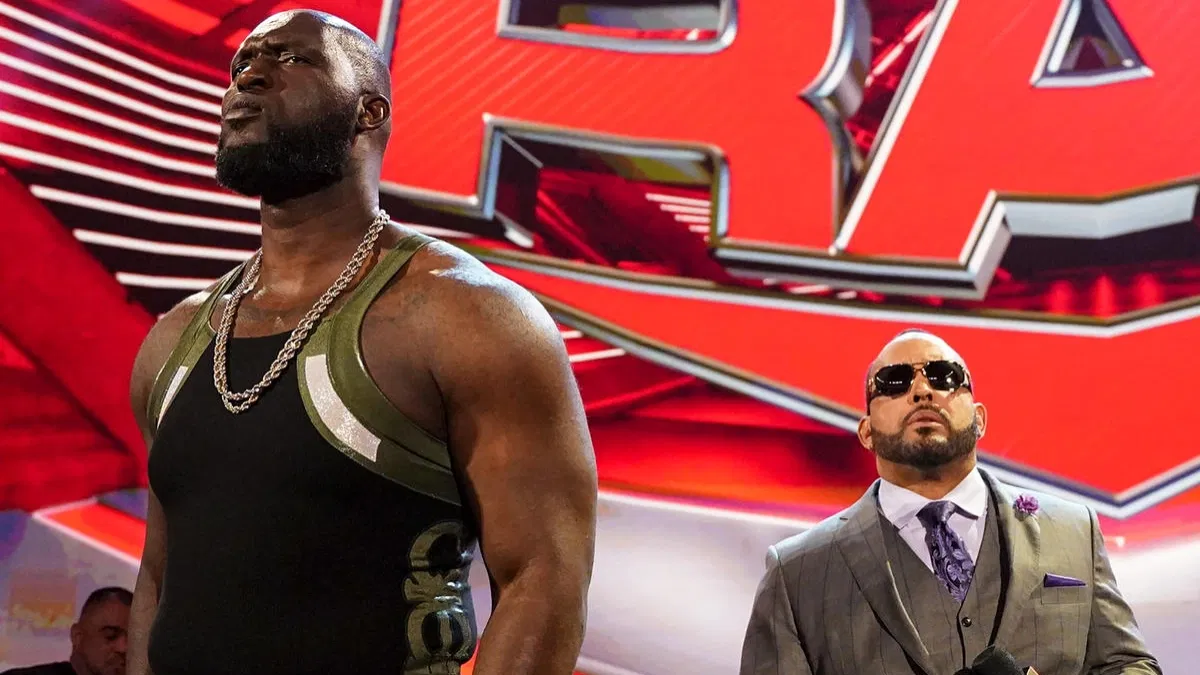 WWE Hall of Famer Jimmy Hart is considered one of the greatest managers in the history of WWE, managing many top stars throughout the 80s and 90s.
Hart recently spoke to Sean Ross Sapp of Fightful, where he reflected on his time as a manager in WWE. Hart claimed that he was always happy to manage whoever he was given by the company, and everyone was typically happy to be managed by him.
He said:
"Well, I'll be honest with you, everybody they gave me, I was happy to get. I haven't heard of anybody not wanting to be with Jimmy Hart. After all, if you're with me you get your own jacket that Jimmy Hart wore with your picture on the back. So who wouldn't want to do that?"
The age of the manager in WWE is more or less over in the modern day, but there are still a few out there, such as Paul Heyman, MVP, Mr Stone and the recently returning Scarlett.
When asked about which current WWE star he'd most like to manage, Hart responded:
"I think Omos. I like him. I think he's got possibilities. He's pretty young. He's got great size and everything else. He's somebody if I had the opportunity to try to get him where he needs to get to. Plus, I had King Kong Bundy and Earthquake and Typhoon and all the bigger guys back then. But I think that would be great."
Jimmy Hart was present at the WWE tryouts over SummerSlam weekend in Nashville, and remains an active part of the company should he fancy dusting off the megaphone.
If you're in the UK but didn't manage to get tickets to Clash at the Castle on September 3, WrestleTalk is hosting a watch party at The Joiner on Worship in Shoreditch, London, and we'd love for you to join us! Click here for more details.