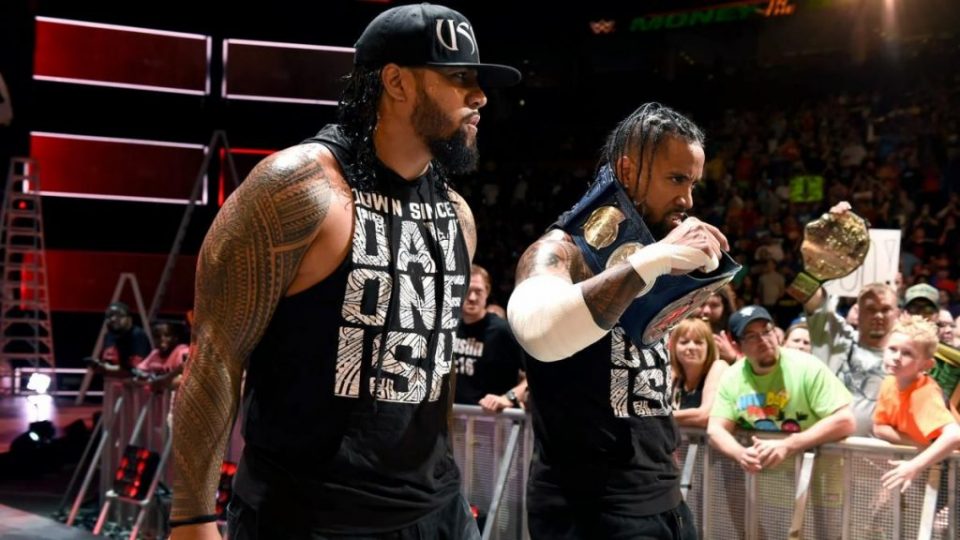 It was reported last week that Jey and Jimmy Uso had been pulled from wrestling on this week's Raw, SmackDown and live shows in Canada.
Many speculated that this could be due to Jimmy Uso's recent DUI arrest, and Dave Meltzer has now confirmed that this was the case.
"The reason the Usos weren't on any shows this past week is that due to his DUI arrest, Jimmy Uso couldn't get into Canada."
Thankfully the Usos weren't on the card, although there was no Raw tag team championship match, which they were rumored to be having with the champions the OC.
It was Uso's second arrest of the past year, having been arrested for disorderly conduct in February after allegedly getting into an altercation with police. This matter was resolved in March with Uso pleading no contest and paying a $450 fine.
WWE released a statement at the time of the arrest, which you can see below, but it doesn't seem to have affected the way the Usos are being used on TV.
"Jonathan Fatu is responsible for his own personal actions."