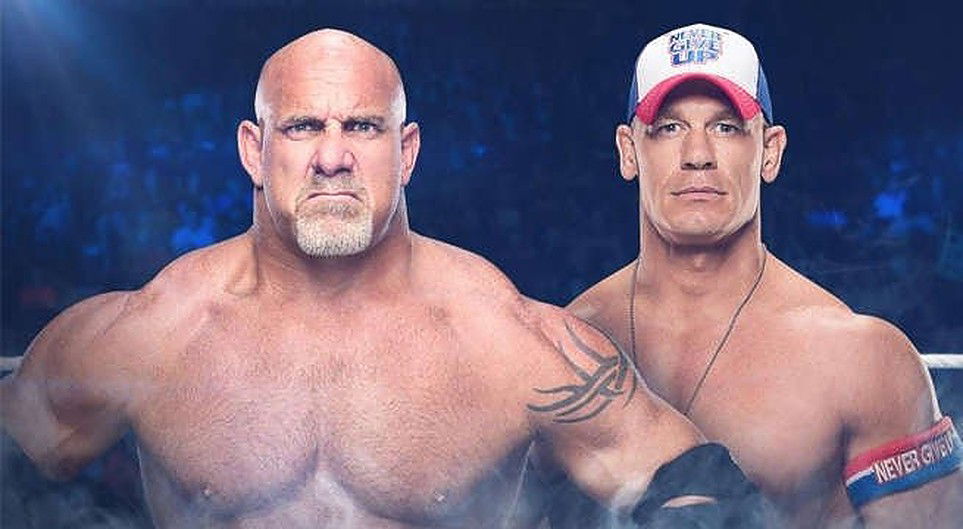 Don't worry Goldberg fan, you're still going to be getting plenty of your hero this year, because it seems as though he will definitely be appearing at WrestleMania 37, according to the latest reports.
Taking to Twitter, the ever-reliable WrestleVotes is reporting that both Goldberg and John Cena are set to make an appearance at the show, although it wasn't specified whether they'll be wrestling.
Once a decision was made to run the 2 night card for Mania, the creative team started working on "bigger" ideas. Thought is WWE now needs 4 MAJOR matches, 2 per show. That probably requires outside assistance from big names. Cena & Goldberg nearly locks. Rock unlikely. Taker TBD.

— WrestleVotes (@WrestleVotes) January 22, 2021
As you can see, the report also includes a note that the Rock is unlikely, and with speculation that he will be at WrestleMania 39, this isn't too surprising, especially as there's no guarantee of a live crowd.
The most worrying this about the report is that while it is unlikely, the Undertaker is still TBD, which would suggest, as WrestleVotes notes in a follow up tweet, that it could still take just one call from Vince McMahon to bring the Dead Man out of retirement…again.
Follow up on the Taker part. Majority of those backstage think he's done. And rightfully so. However, it only takes one call, from one usually conVINCing man to change all that.

— WrestleVotes (@WrestleVotes) January 22, 2021
What are your thoughts on the above story? Let us know in the comments on Twitter or Facebook.