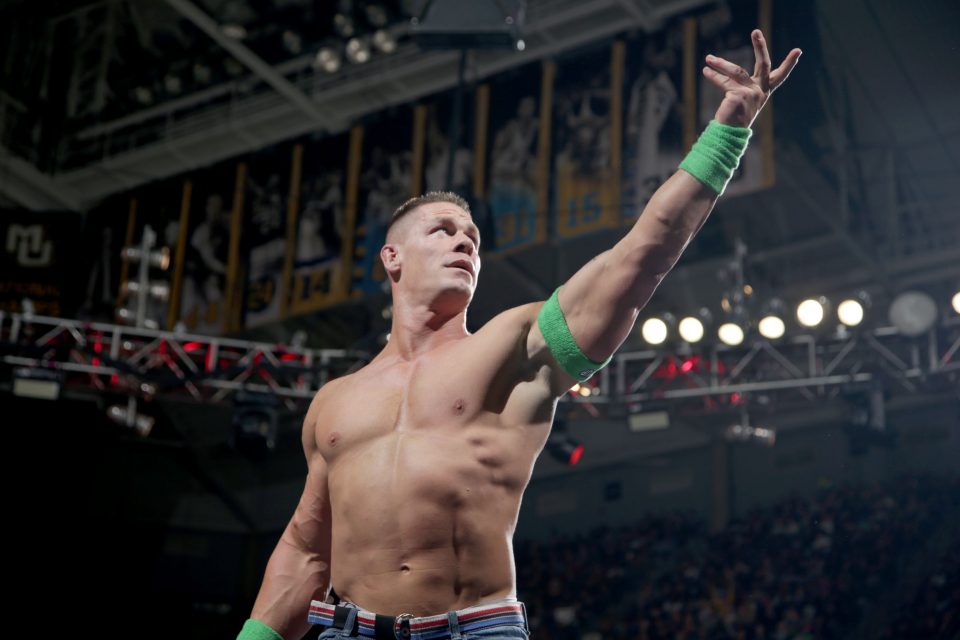 Although kayfabe is very much dead for most people, all wrestling fans need to hold onto it in some way to enjoy the product. It's part of the whole experience.
John Cena has been in the business long enough now to know how to keep kayfabe going, most recently doing so when commenting on what WWE have called an "ankle injury" which will keep him from appearing at the Royal Rumble.
Conflicting reports from Dave Meltzer suggest that the "injury" is little more than a work allowing Cena to film his next movie, but the man you can't see has made the following comments on the situation.
Setbacks are a large part of life. People often say "what a bad time to get hurt" or "I can't believe this happened to me now" ask yourself, is there a good time to get hurt? Or be setback? Setbacks are just another chance to find triumph! Never give up!

— John Cena (@JohnCena) January 22, 2019

WWE will of course keep up the story that it is an injury, which they say occurred in the fatal-4-way match he took part in on last week's Raw.
In an age where fans know everything, it's refreshing to see that kayfabe is being kept very much alive by some.