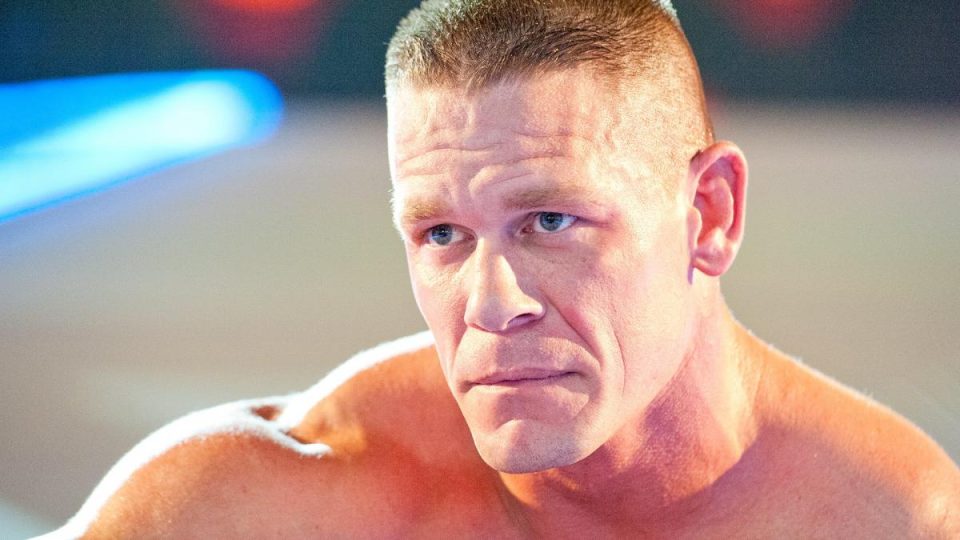 It has been revealed that John Cena originally wasn't on board with the signing a major free agent.
One of the biggest stars in WWE history, John Cena knows what it takes to be successful in WWE. The Champ didn't always get it right however, as it has been recently revealed that Cena originally didn't want WWE to sign AJ Styles.
On Arn Anderson's podcast, ARN, the Horseman revealed that The Leader of the Cenation didn't understand why WWE would want to hire ex-TNA talent.
Advocating the company's ability to create stars, Cena initially dismissed AJ Styles, Bobby Roode and James Storm as possible WWE signees.
Here is the full quote, courtesy of WrestlingNews.co:
"I sat John (Cena) down. I don't remember the year, but I could feel that things were getting a little stale. WWE needed an influx of not just bodies and people coming from NXT, no knock on that, but seasoned veterans. People that were considered stars. I sat John down and said, 'You know John, there's some guys with the other company and that we can steel and blend in to work with you.' My conversation was that it was Bobby Roode, Cowboy (James Storm), and AJ Styles. I said, 'These guys can go. I'm talking about talk shelf performers and they will freshen everything up.'

He looked me right in the eye and at this time John had 100% stroke, power, it was his call on everything that had to do with him. He said, 'Why would we want those guys? We make our own stars.' So yes, he was on my radar. AJ Styles was one of those rare talents that only come along every 20 years or so that can do it all. I knew that then. I know that now. It will be the same thing that, barring injury, a year from now. So yes, definitely on my radar. I was pushing for the three of those guys."
Arn Anderson spoke very highly of The Phenomenal One, spotting the potential in AJ Styles early on.
Styles would eventually debut for WWE in the 2016 Royal Rumble match. Within his first year with the company, The Phenomenal One had become WWE Champion and had pinned the likes of Chris Jericho, Kevin Owens, and Cena himself.
AJ Styles competes in the 2021 Royal Rumble match this Sunday. John Cena is rumoured to return for a match at WrestleMania 37, so we could see The Champ and The Phenomenal One square off once again.
What are your thoughts on the above story? Let us know in the comments on Twitter or Facebook.