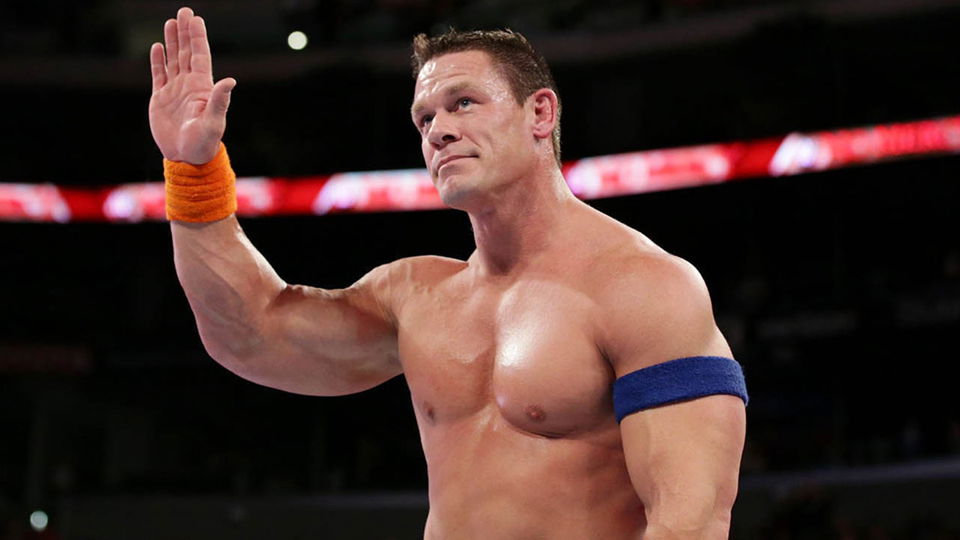 WWE retirements appear to be all the rage recently. Then again, as does wrestlers coming out of retirement for multi-million dollar payoffs.
Is John Cena the latest WWE star thinking about hanging up his boots? If one reads into a tweet he posted on Tuesday, he may well be:
Nothing lasts forever. When doing something you love make sure to be present and enjoy it. That way if and when it ends, you can look back with fond memories instead of regret.

— John Cena (@JohnCena) September 25, 2018
Reduced schedule
Although Cena does not specifically say he is retiring, the words and tone are certainly designed to make you think that he might be.
It's no secret that Cena has significantly reduced his WWE schedule in the last couple of years. He became a part-timer in 2017 and has barely wrestled at all in 2018 outside of a few major pay-per-views at the start of the year. And of course the upcoming big money shows this Autumn.
Cena has found success in Hollywood recently and at 41 years old is unlikely to ever work a full-time schedule for WWE again. But could he really retire?
Would he really retire?
In this modern age of supershows paying big bucks it is unlikely that Cena will every truly quit pro wrestling. However, fans do need to get used to the fact that he is simply not going to be around anywhere near as much as he once was. Whether that is a bad thing or a good thing depends on your viewpoint.
That being said, if ratings continue to plummet then WWE may well call on Cena to return sooner rather than later to help them out of their latest slump.
Cena is next scheduled to appear for WWE at Super Showdown in Australia where he will team with Bobby Lashley against Elias and Kevin Owens.
Do you think John Cena is retiring? Do you want to see the back of him or is this a bad thing for business? Let us know in the comments below.