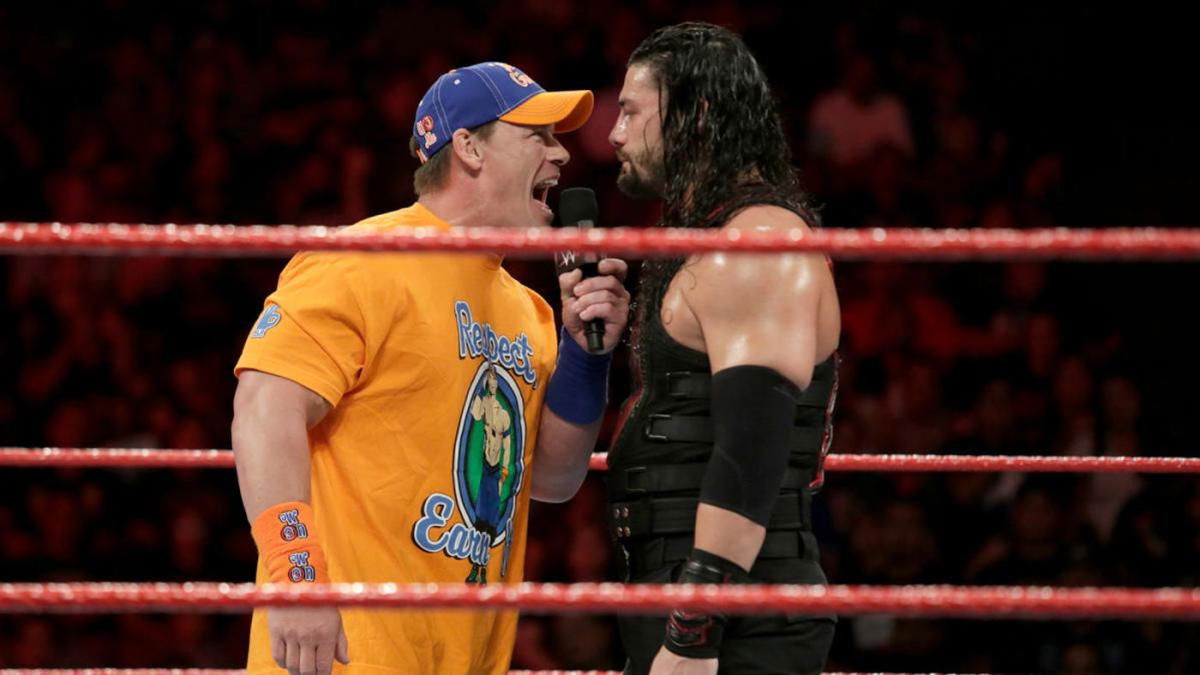 Speaking to Chris Van Vliet, John Cena has he could finally turn heel when he returns to WWE, mainly because of how well Roman Reigns is performing on SmackDown with his new Tribal Chief character.
John Cena has suggested that WWE higher-ups could be more willing to turn him heel now considering how Roman Reigns has become a "definitive star" since returning at SummerSlam 2020, saying:
"As WWE invests and builds its roster, it has a wealth of talent and truly has many anchors to the ship now. Certainly (with) Roman being a very, very marketable and definitive star. I think the reason for me not to explore that side is because WWE didn't feel confident they had any alternative (as the top babyface), and I respect that business choice, I really do. But now with them really laying their foundation for the future, setting up life for the next decade or so, maybe… maybe. I don't know."
During the interview, John Cena essentially confirmed that he will be making a return to WWE, suggesting that it's just a matter of 'when' he comes back, not 'if'. You can read exactly what Cena had to say by clicking here.
Speaking of John Cena and Roman Reigns, various sources have reported over the last few weeks that WWE is hoping to have the two top stars go one-on-one for the Universal Championship in the main event of SummerSlam.
Quote via WrestlingInc
What are your thoughts on the above story? Let us know in the comments on Twitter or Facebook.