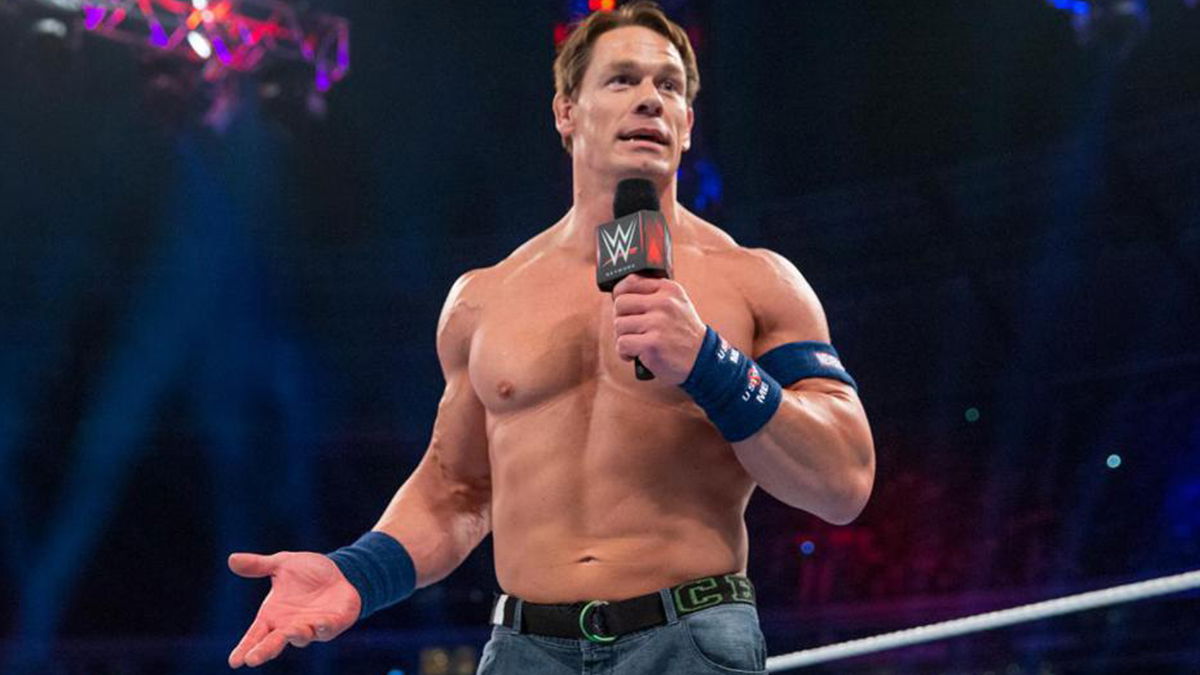 John Cena has recently revealed which current WWE star works the hardest, calling the performer an inspiration to him.
The Miz' episode of the WWE 24 series has been added to Peacock and the WWE Network. According to John Cena, the documentary focusing on the "must-see" star is a must watch for every wrestling fan.
Cena took to Twitter to praise his WrestleMania 27 opponent. Noting that The Miz is proof that success is earned, the 16-time World Champion called the A-Lister the hardest worker he knows.
Stating that "Awesome" doesn't do The Miz justice, Cena tweeted:
"WATCH THIS NOW. @mikethemiz IS the definition of both passion and perseverance. Underrated only in the eyes of ignorance. THE hardest worker I know. An inspiration to me and proof that REAL success takes earning every inch. Awesome doesn't NOT do you justice. #Respect"
Cena and The Miz have a lot of history with one another. Going one-on-one for the first time in 2009, the duo went on to headline WrestleMania 27 in 2011 for the WWE Championship.
The two rivals last had a singles contest on Raw in 2018, and last shared the ring during the 2018 Elimination Chamber match. The Miz recently made headlines, losing to Bad Bunny and Damian Priest at WrestleMania 37.
According to Priest, it is only a matter of time before the Puerto Rican rapper returns to WWE. During WWE's first-quarter earnings call, Stephanie McMahon discussed the positive impact that Bad Bunny had on the product, increasing Hispanic viewership.
What are your thoughts on the above story? Let us know in the comments on Twitter or Facebook.