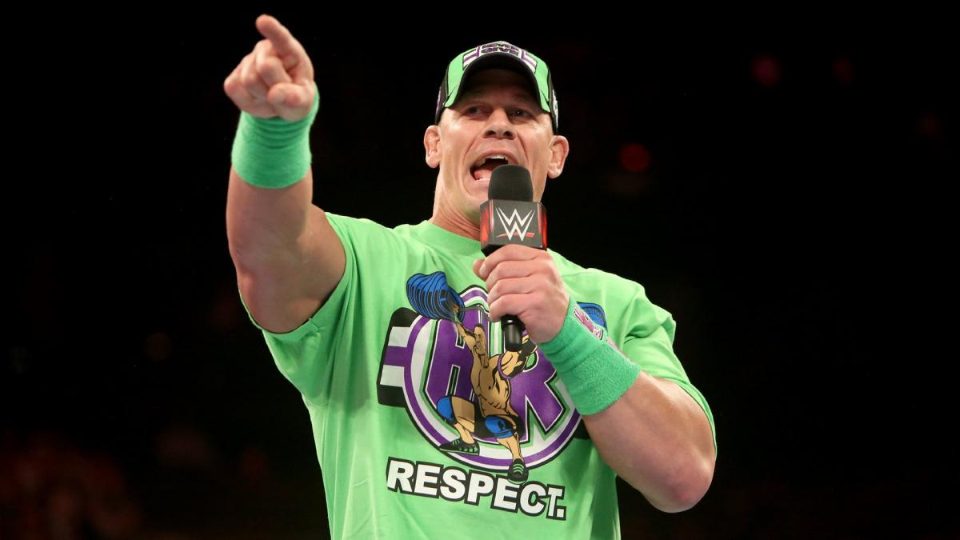 John Cena and Vin Diesel will be facing off in the latest installment of The Fast and The Furious, F9.  The official trailer was released today at a special event in Miami, Florida.
The trailer reveals Cena will be playing the role of Jacob Toretto. He's the younger brother of Dominic Toretto, played by Vin Diesel.
Can't you see the resemblance? In the movie, Jacob is not Dominic's biggest fan and is connected to Charlize Theron's Cipher character.
The movie will also star Michelle Rodriguez, Ludacris, Tyrese Gibson, Nathalie Emmanuel, and Jordana Brewster. Cena posted the following:
5/22/20
Toretto vs. Toretto#F9 @TheFastSaga https://t.co/3CbjiTSDHB

— John Cena (@JohnCena) January 31, 2020
It appears we'll finally be getting the heel John Cena we were all hoping for. However, of course, it's on the big screen and not in the ring as we all wanted.
The movie opens in theaters on May 22, 2020. John had a big week this week.
What's next for Cena? Could we see Cena make a WrestleMania appearance?
WWE certainly wouldn't mind hyping the fact a major movie star is appearing at WrestleMania.  Only time will tell if John wants to hop back in the ring or not.