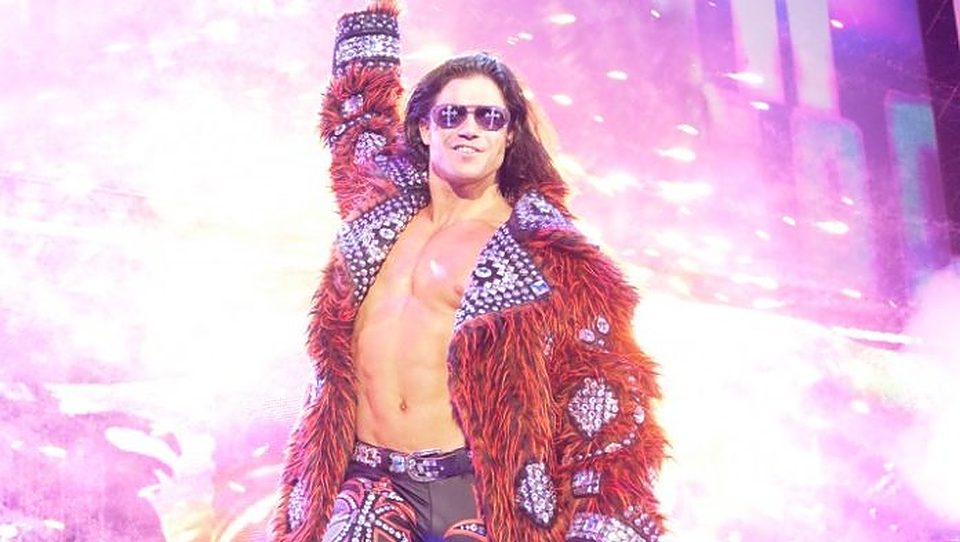 John Morrison is back in WWE after an 8 year spell in a number of promotions and with a number of different surnames.
His first appearance since coming back for some reason took place on WWE's "The Bump" on YouTube, because bringing back people as surprises on actual shows just isn't fun anymore.
During his interview with Kayla Braxton, Morrsion revealed why he decided to leave WWE in 2011, and as you'll see, it didn't go quite to plan.
"When I left in 2011, I meant to take like a year off, you know? I wanted to take a year off, I wanted to make some movies and do my own thing for a little bit and that year turned into eight years. It's crazy how fast the time flew and part of it was because i had a lot of fun wrestling for these other places.

"I was like the guy, the brand ambassador and it was cool having all that autonomy and why did I come back or why did it take so long? I think I was just having so much fun doing what I was doing and I'd always meant to come back here and then at this point when I realized, I was like, 'Man, I better like, get my ass back to the WWE before ten years go by cause time's flying.'"
Now that he's back, who would you like to see him face? Let us know in the comments on Twitter and Facebook.