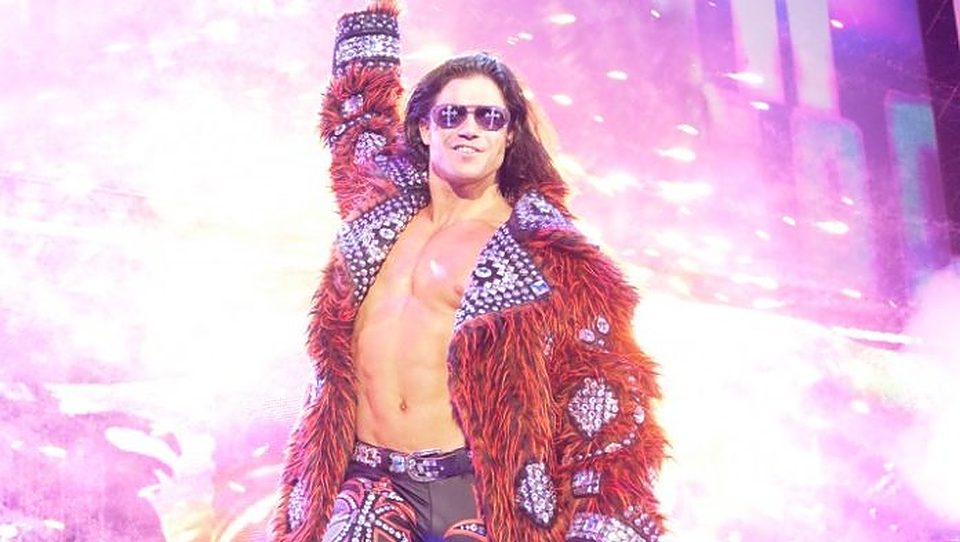 PWInsider is reporting that John Morrison has been spotted in Memphis, TN, which will host tonight's episode of WWE Friday Night SmackDown, and as such, there's a chance that he could be appearing on the show tonight.
It would be his first appearance, besides a couple of WWE digital shows, since it was announced he had re-signed with the company.
Said announcement was made on the December 4 episode of WWE Backstage, but it had been confirmed by PWInsider months before that.
Of course, it's possible that Morrison could be backstage at the show just to start getting reintegrated into the system rather than making an appearance, but it does suggest his return is getting closer.
The report adds that David Arquette could be at the show tonight too, as he has also been spotted in Memphis.
We will have live coverage of tonight's SmackDown from 8pm ET/1am GMT.