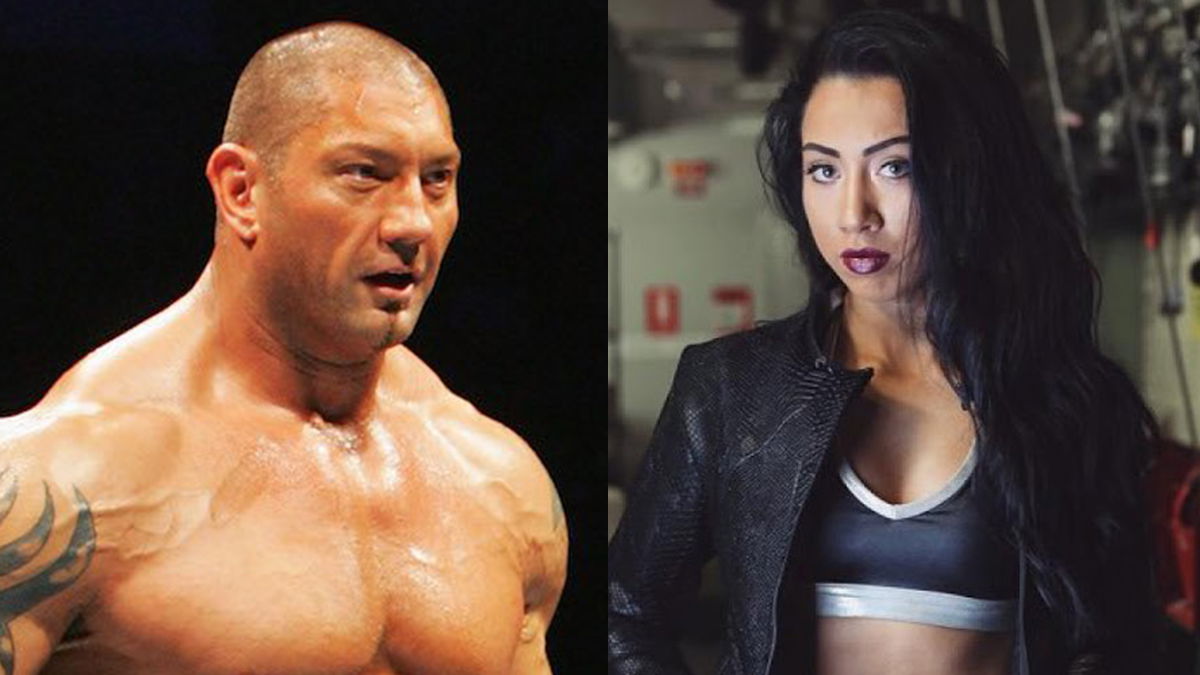 If The Way is meant to be a new Evolution, Johnny Gargano thinks Indi Hartwell is their Batista.
Speaking on Out of Character, Gargano revealed the story of the creative pitch for The Way. He said Austin Theory was to be the Randy Orton to his Triple H, while Hartwell is the Batista. Here is the quote, courtesy of Fightful:
"Towards the end of my face run — you do something for so long, you just get bored with it and I was creatively stifled to where I was like, 'I feel like I need to turn or change.' Hunter felt the same way. The pitch originally came with 'What about Candice?' She felt the same way and we felt together, as a package, could refresh both of us. Then came the idea of doing the Gargano Way and a faction would be a cool thing. The idea of Evolution came to my mind. Austin Theory was a guy I worked with in EVOLVE and I pitched it as him being the Randy to my Hunter and I could help him improve and get comfortable while giving him a spotlight.

"Indi was someone that we were big fans of and we likened her to Dave Batista. We call her 'Big Dave' all the time. We likened it to Evolution to infuse these characters on-screen and give them a platform to grow and get comfortable. It's worked wonders for Indi and Austin. Having the chance to get comfortable in a group, but also get comfortable in the ring and on pre-tapes, they've grown so much. I'm so proud of them because they are immensely talented and they're going to be stars for this company for a long time."
Indi Hartwell and Candice LeRae recently won the NXT Women's Tag Team Championship, marking their first title win in WWE.
Batista was ultimately the hardest pushed star coming out of Evolution initially. He won the 2005 Royal Rumble and challenged Triple H for the World Heavyweight Championship at WrestleMania 21.
What are your thoughts on the above story? Let us know in the comments on Twitter or Facebook.