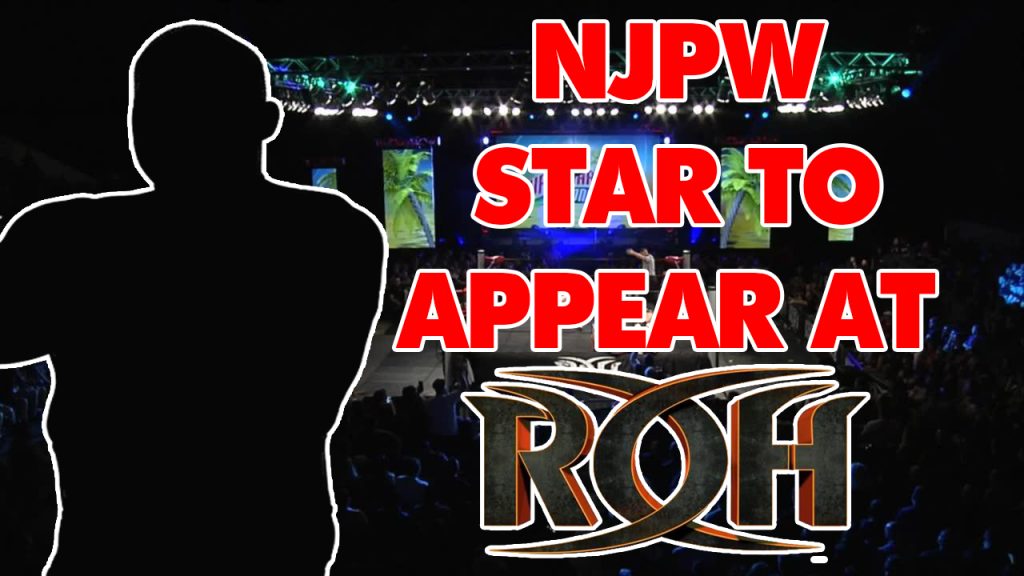 In an interview with Wrestlezone Johnny Impact teased a jump to Ring of Honor to follow the current Impact World Heavyweight Champion, Austin Aries.
Aries surprised the ROH audience with his shocking return at Ring of Honor's 16th anniversary pay-per-view where he challenged ROH TV Champion Kenny King. The appearance by Aries could signify a new working relationship between ROH and Impact Wrestling, a deal which would see talent being able to work for both promotions for the first time; the only other person to have done this is Cody [Rhodes] in late 2016. Whether Aries' return is an isolated incident or the first of many Impact Wrestling stars to appear for Ring of Honor remains to be seen but it could be the catalyst for future crossover between the two companies.
Johnny Impact teased a future appearance with Ring of Honor saying:
"I hope Aries takes the ROH TV Championship because I think he's good enough to do it and if he does I hope he knows in the back of his vegan mind that Johnny Impact is going to show up there soon enough and take that roster to Slamtown."
Impact and Aries last competed against each other at Impact Crossroads on March 8th, where Aries defeated Impact to retain the Impact World Heavyweight Championship.
To date, Ring of Honor is one of the largest wrestling promotions that Johnny Impact has not wrestled for. Having wrestled for WWE as Johnny Nitro and later John Morrison, Lucha Underground as Johnny Mundo, and currently Impact Wrestling as Johnny Impact. It will be interesting to see if we can add 'Johnny Honor' to the list of names.