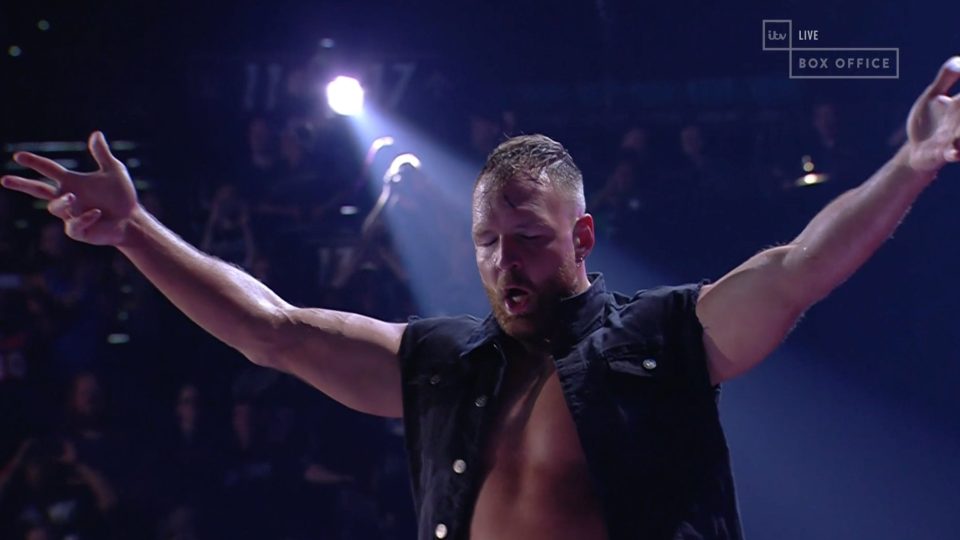 Jon Moxley has done a lot in the nine months since leaving WWE. Amidst all of his accomplishments, Moxley is clearly in a much better place mentally. If you listened to his interview with Chris Jericho last year, you know how frustrated Moxley was in WWE.
Now, in an interview with Fightful, Moxley has discussed how excited he is to enjoy wrestling again. Here is the full quote:
"I couldn't be more thrilled, Like I said, I didn't know if I'd just disappear for a year or two years, I don't know what I wanted to do. I just knew I wanted to have fun wrestling again. It all came back so quickly it was almost like waking up out of a long nap or something. I keep going back to it, I feel like I'm 18 again.

I can't wait to keep getting back into the ring and trying new stuff, I pop up awake in the middle of the night going 'Oooh!' with ideas and stuff, and I like to just go to the ring sometimes with no ideas and just see what happens on the fly. 'Cause now I feel like all my synapses are firing. I didn't really know how coming into AEW when I showed up on the first night, I didn't know if they'd boo or if they'd cheer or make no noise or what. I had no idea, really."
Moxley is currently scheduled to challenge Chris Jericho for the AEW World Championship at Revolution at the end of February. He is also scheduled to defend his IWGP United States Championship against Minoru Suzuki at The New Beginning in Osaka.
What has been your favourite Jon Moxley match since leaving WWE? Let us know on Twitter or on Discord!