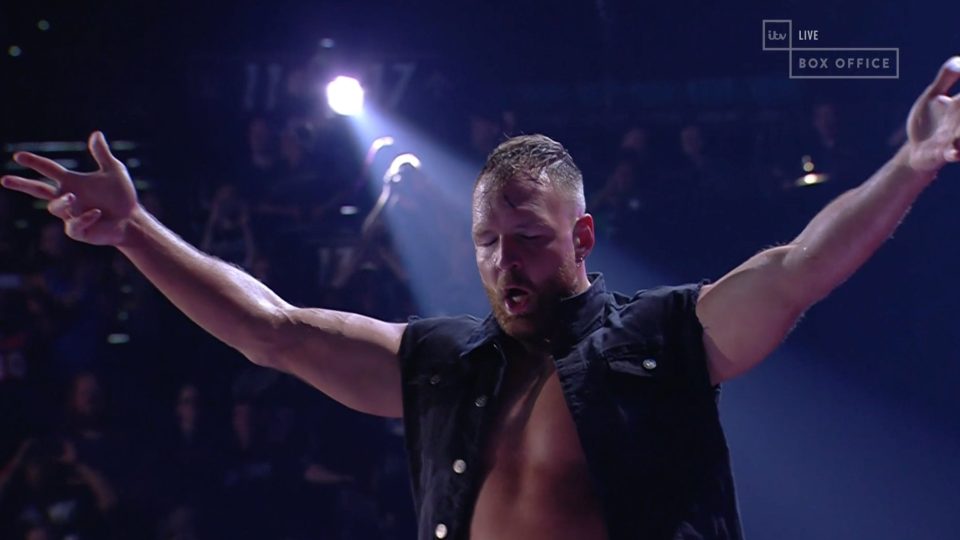 Jon Moxley has had a career renaissance since leaving WWE in 2019. He has become a main event star in All Elite Wrestling and is currently the IWGP United States Champion in New Japan Pro Wrestling.
However, Moxley has revealed that he was afraid of being linked to his tenure as a goofball in WWE. On the debut episode of the AEW Unrestricted podcast, Moxley went into detail about his fear and his AEW debut.
Here is the full quote, courtesy of WrestleZone:
"I was scared that I was so synonymous with like WWE crap that I'd walk out and they'd be like, 'Oh God! The idiot from WWE. Oh God, What are you gonna do? Hit somebody with the hot dog? I could never explain my gratitude toward the people that were in the building that night for just immediately embracing and accepting me as myself in that like and not putting any of WWE's crap onto me, you know?"
Moxley mentioned that the reception he received convinced him that he still knew what he was doing.
He is currently scheduled to face Chris Jericho for the AEW World Championship at Revolution. Considering a year ago he was getting beaten by EC3 and Nia Jax, it's safe to say he is in a better place.
Are you happy Jon Moxley left WWE? Let us know on Twitter!