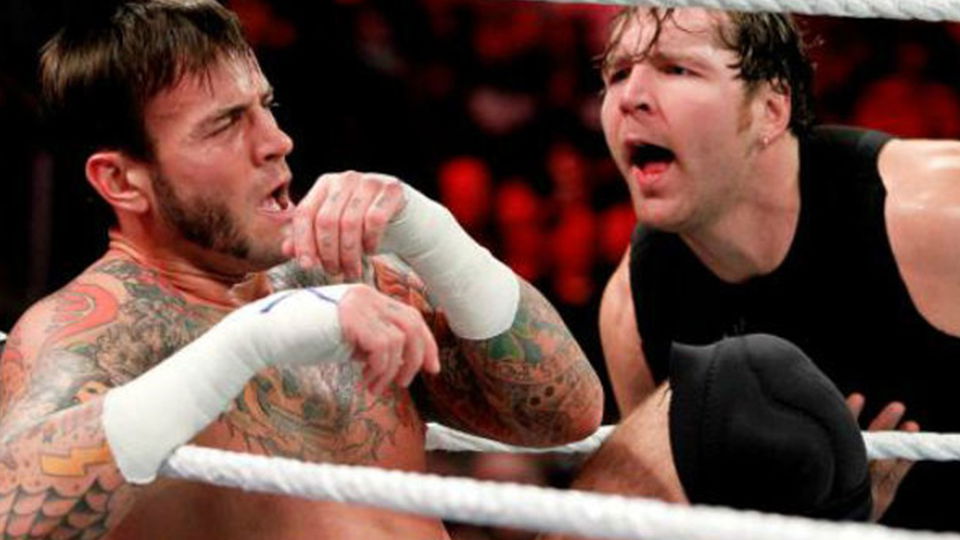 A lot of really bizarre stories come out of the wrestling business. One such story was recently retold by Jon Moxley who recalled a time where CM Punk got him to break character on television.
The segment also involved Jake 'The Snake' Roberts who placed his snake on Moxley's prone body as he tried to sell a Go To Sleep from CM Punk. This is when Punk decided to tell him that the snake had done its business on Moxley's face.
It hadn't, but it was enough to make Moxley break character and laugh. Here is the quote from Moxley's interview with Inside the Ropes:
"I remember that I was like trying to play dead and that snake is like tickling my face, so I'm trying real hard to not sell that he's tickling my face. CM Punk was in a ring and he just goes, 'That snake s— on your face!' So I started laughing and I was supposed to be knocked out from the DDT, and I was laughing at him yelling that snake s— in my face, which it didn't – it did not s— on my face, I don't think."
The segment in question took place on the Old School Raw edition of Raw in January 2014.
What are your thoughts on the above story? Let us know in the comments on Twitter or Facebook.