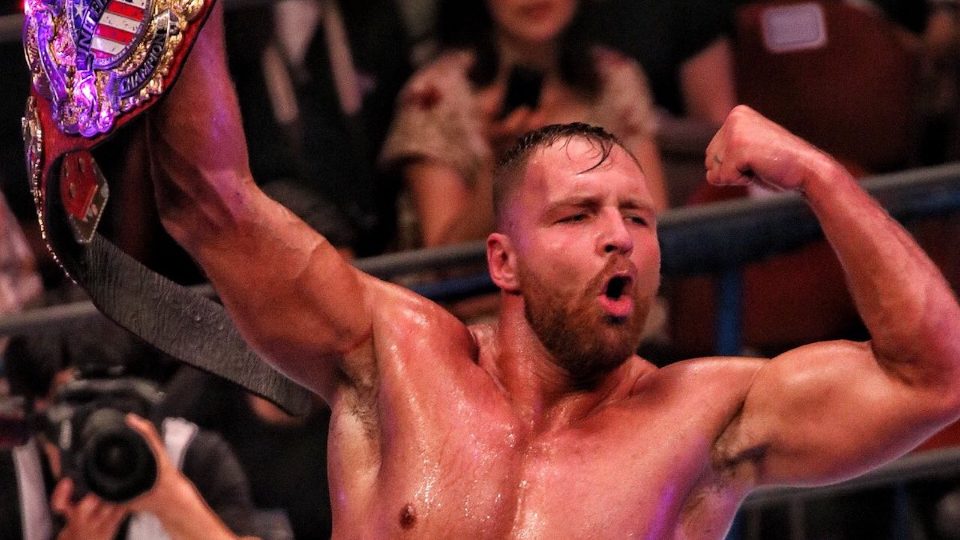 Oh how the wrestling world felt conflicted last week when it was announced that Jon Moxley was being forced to pull out of his match with Kenny Omega at All Out, only to find out that his replacement was none other than PAC.
Obviously we were all devastated to see that Moxley was injured and that we wouldn't see the match, but at the same time, Omega vs. PAC is the stuff of dreams.
Thankfully, it seems that we won't have to wait long to see Omega and Moxley go one-on-one, even if it's not at this weekend's show.
According to Dave Meltzer on Wrestling Observer Radio, AEW is still very keen on the match taking place, and will likely happen as soon as Moxley is back and fit.
Depending on the seriousness of the infection in his elbow, he could be back by the time of AEW's debut on TNT on October 2, in which case it would be the perfect setting for a match of this calibre.
https://www.youtube.com/watch?v=7jMVU8GEhlY
With NXT starting on Wednesday, September 18, AEW needs to put on as big a show as possible for its debut to make sure it's seen as a bigger and better product.
The Wednesday Night Wars are very much upon us.
[totalpoll id="76933″]